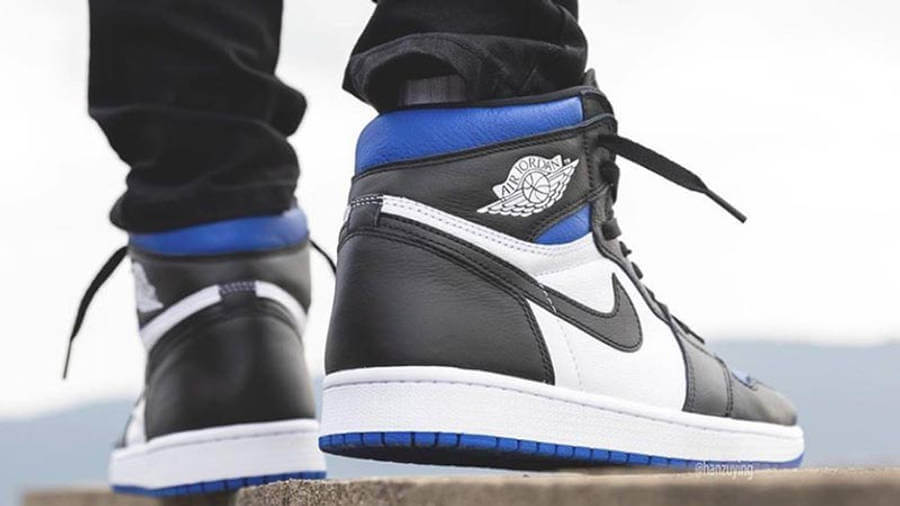 Shoe Cleaning and Shoe Repair
We Keep Your Kicks Fresh.
Enjoy FREE door to door pick up and delivery in Greater Vancouver with our professional shoe cleaning and shoe repair service! Quality and convenience – all in one!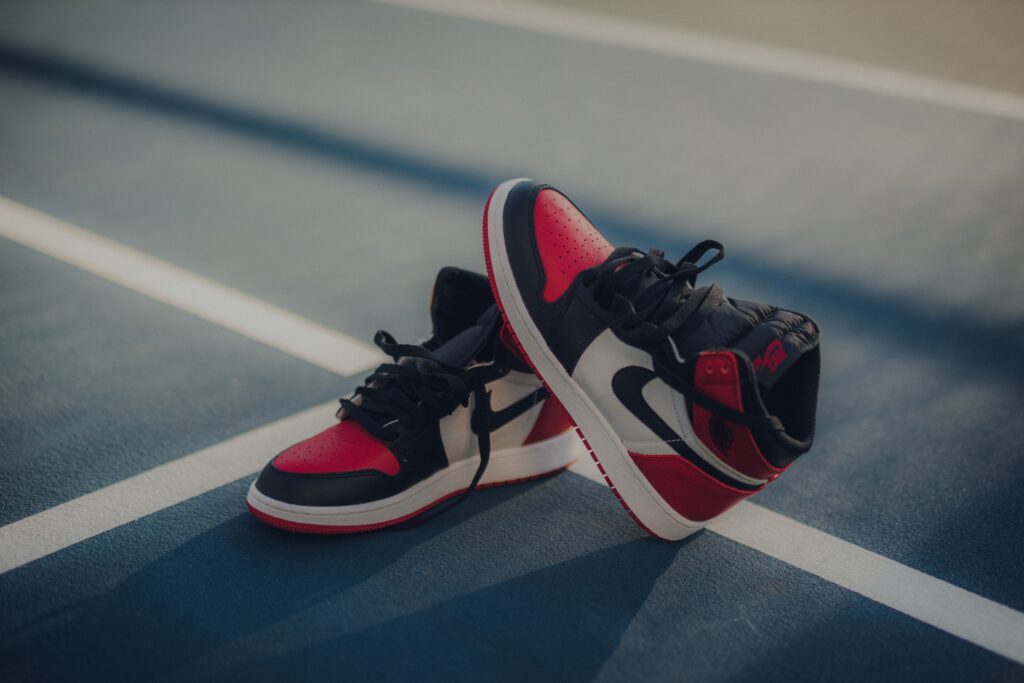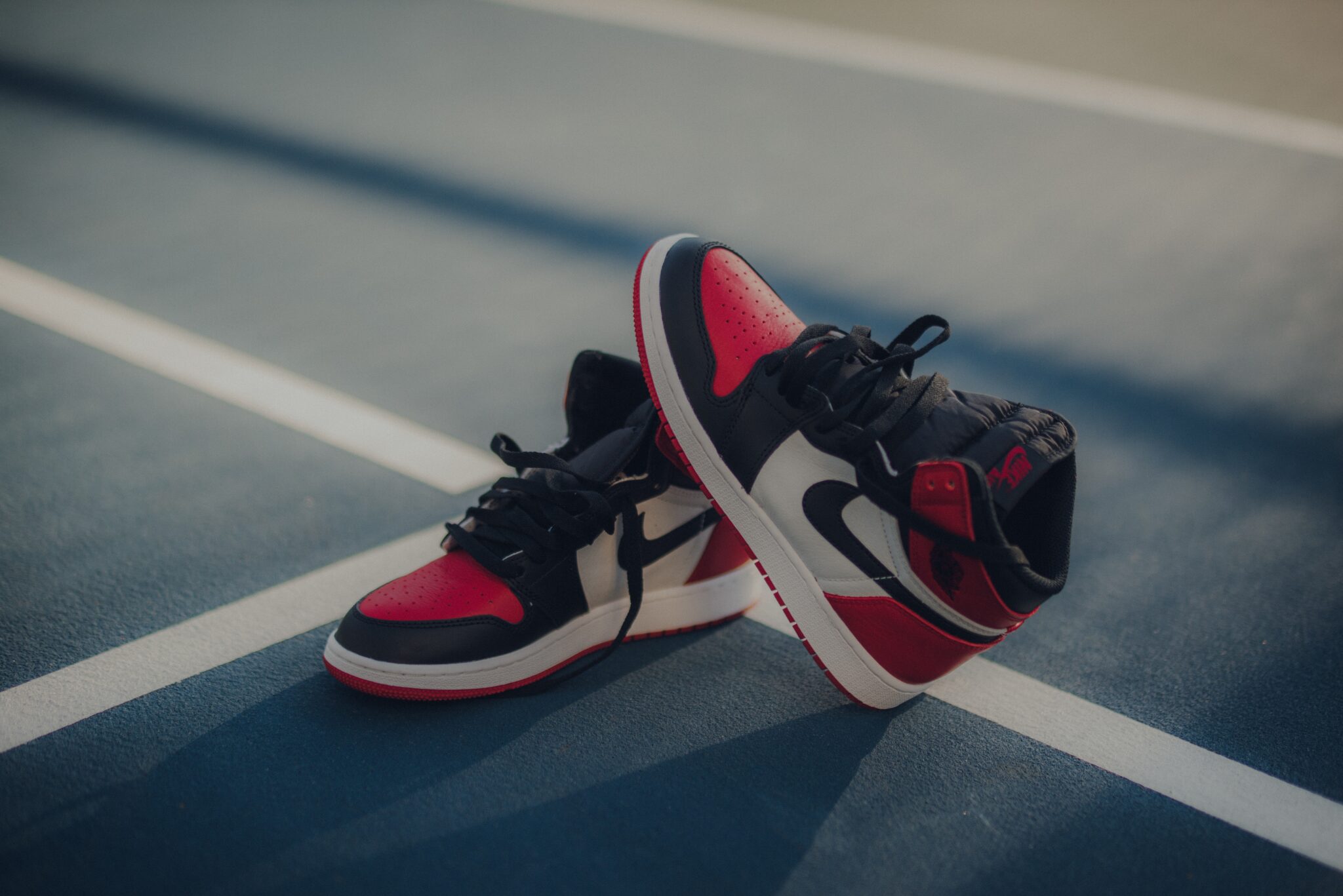 Shoewash Supreme – Your Local Full-Service Shoe Detailing Service in Greater Vancouver
How much do you love your shoes? We're sure you do beyond measure, especially if you are an active person. Unfortunately, your shoes are going to get dirty, and that means that they aren't always going to look brand new anymore. To keep your sneakers in such good condition, you can't just leave them out in the rain. You need to clean them.
And that's where we come in. Keep your kicks fresh with Shoewash Supreme! Our shoe cleaning and repair service offers a convenient and reliable solution to keeping your shoes fresh while extending their lifespan. You can say goodbye to dirty shoes with competitive prices and free weekly pickup and delivery in the major cities.


---
Why Choose Us?
If you are looking for a convenient, reliable, and affordable shoe cleaning and repair service, look no further than Shoewash Supreme. Contact us today to learn more about our services or to schedule a free consultation.
Our Services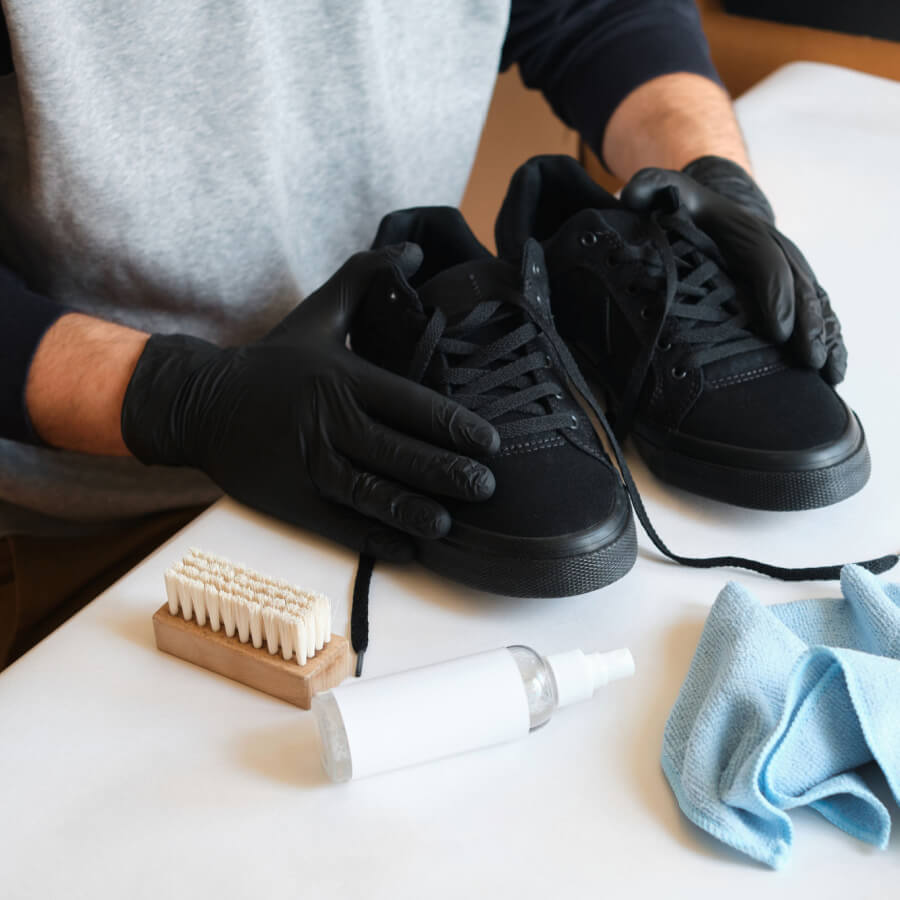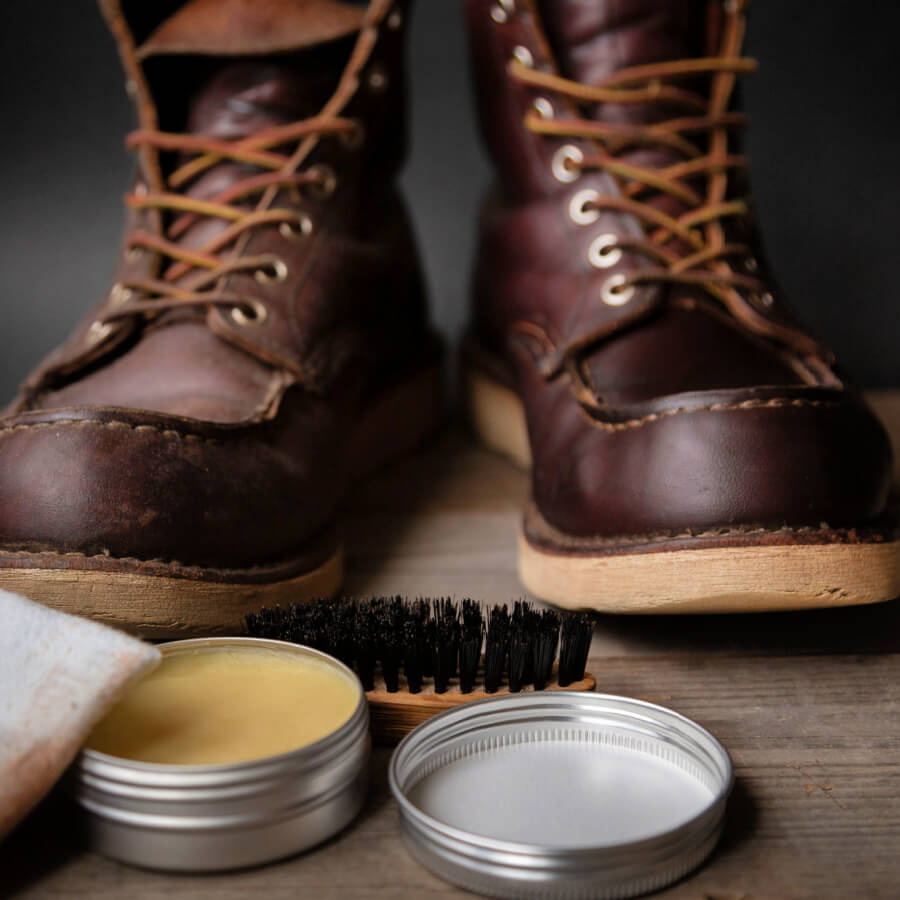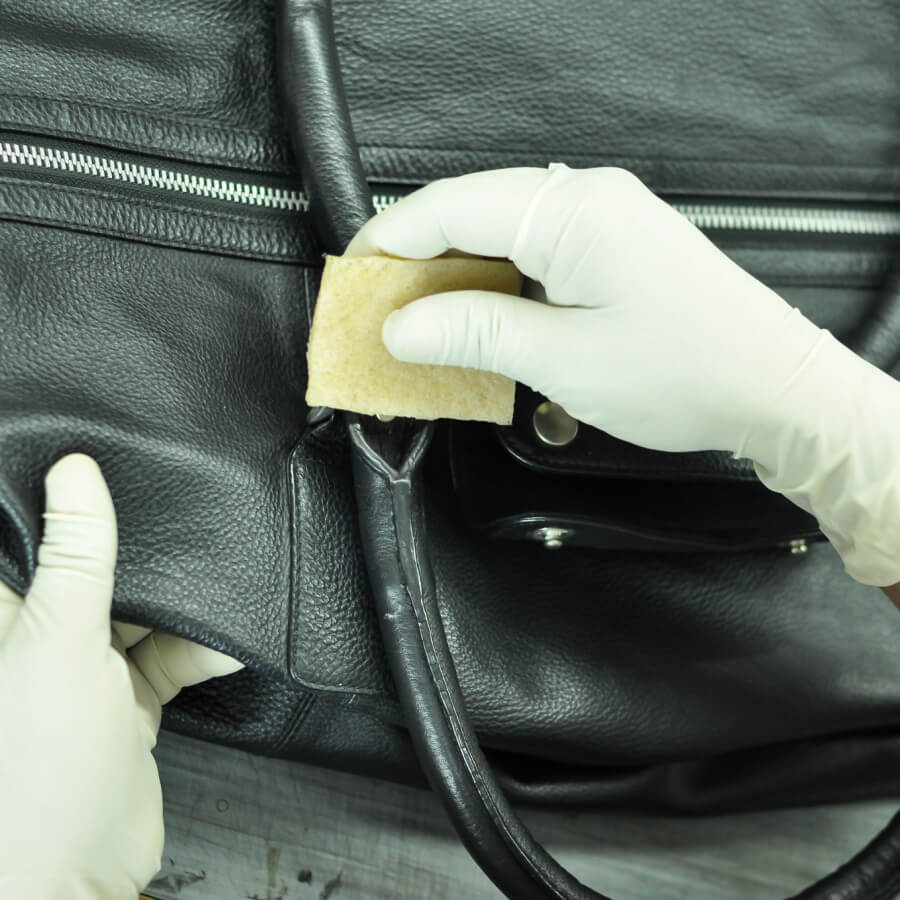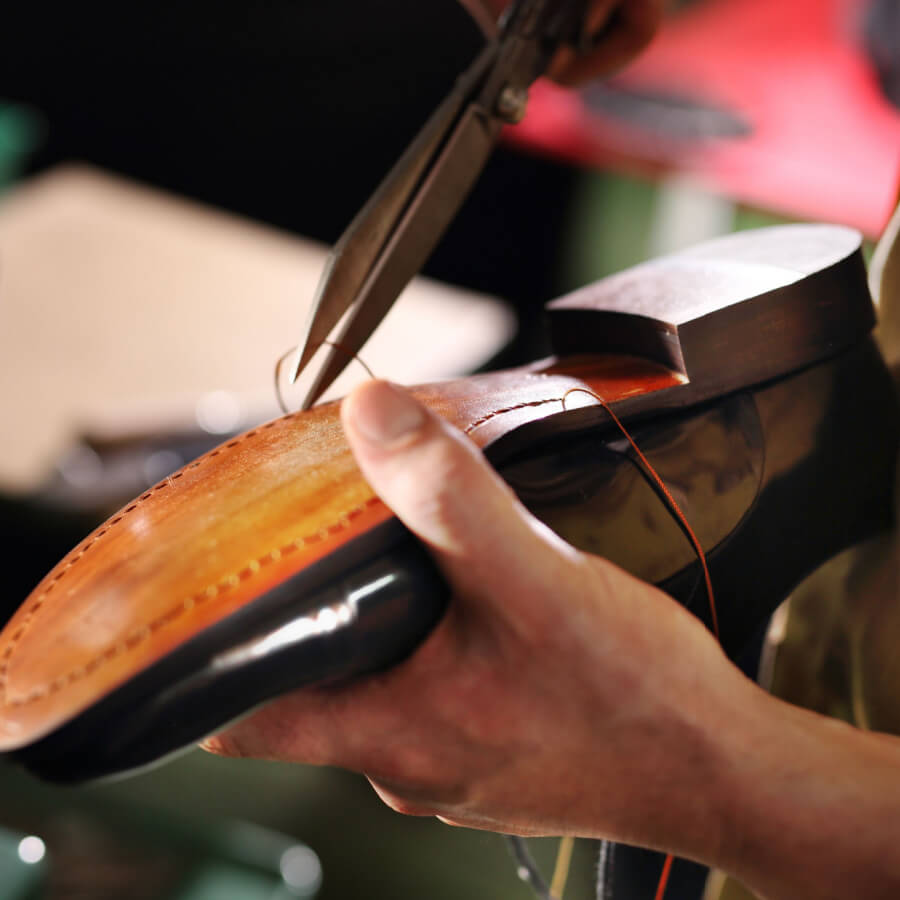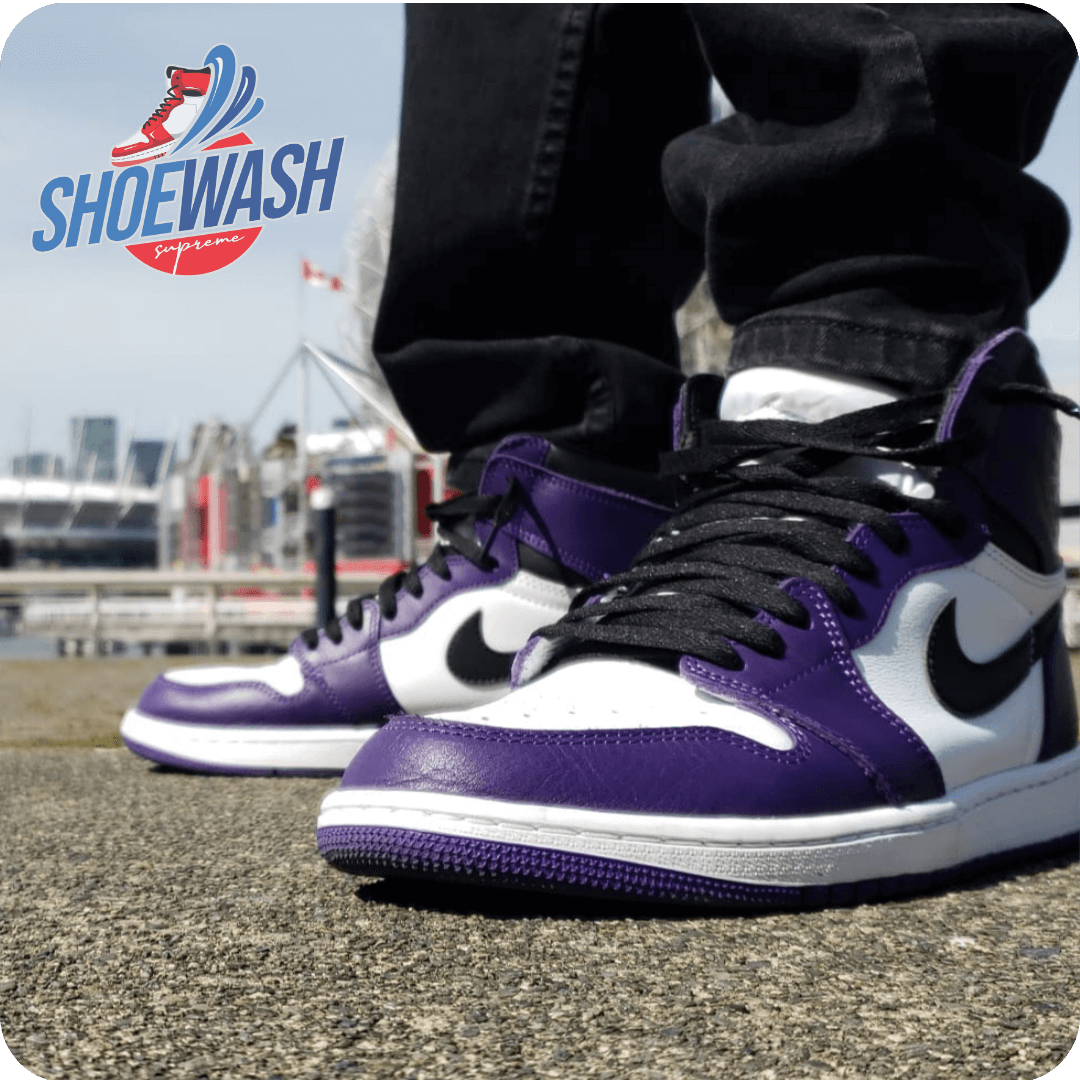 Additional C.P.R. Services Available.
Clean
Our deep cleaning methodologies ensure a quality clean – every time. We carefully treat even the most delicate materials and guarantee the highest level of care for our customers.
Protect
Regular shoe care not only extends the life of your shoes, it ensures you maintain the same pristine look as the day you bought them. Protect your shoes from stains and regular wear and tear with proper sanitation and crease reductions.
Restore
Sometimes even a deep clean is not enough. Let our experts bring your shoes back to life. From reverse oxidation to colour matching and paint touch ups – scuffs and yellow soles are a thing of the past!
---
Customer Reviews
I recently had Shoewash Supreme clean two pairs of designer shoes for me, and they did a great job! Their pick-up and drop-off service is really handy and saved me from having to take time out of my busy schedule. Their service was fast, friendly, efficient, and my shoes were returned to me looking brand-new. I'll definitely be using them in the future, and I'd recommend them to anyone who is looking to freshen up their shoes for a fair price.
Aaron and his team are great to deal with. Extremely understanding and will do what it takes to make you happy no hassle at all. First time using their services and so far they have not disappointed! Would recommend them to anyone who needs nice sneakers to be cleaned up slightly or completely brought back to life. Will definitely use them again.
These guys did an amazing job bringing my shoes back to life! They were able to pick up and drop off and their customer service was incredible!
The customer service is amazing. They answered all my questions and were quick to respond. Had my shoes cleaned and it came out looking brand new.
Shoewash Surpreme did a fantastic job with my shoes. They were able to freshen all kinds of shoes I gave them. From my simple converse to my high end luxury LV kicks. I couldn't have asked for a better job. Not only did my shoes come back as if I just bought them from the store, they even have drop off or pick up options that make it so convenient. They 100% went above my expectations. Highly highly recommend.
Shoewash Supreme did an amazing job on my leather sneakers. They looked like they were ready to be thrown out but Shoewash gave them another life. I already scheduled another pickup for a couple other shoes. The pickup and drop-off service makes it super convenient
Like new!!!!
Unreal service. Quick professional and saved my destroyed shoes. Highly recommend if your shoes need some TLC !
Awesome services and amazing results. Definitely will return with my other pairs Highly recommended if you ever need your shoes shine as if it's brand new but better!
---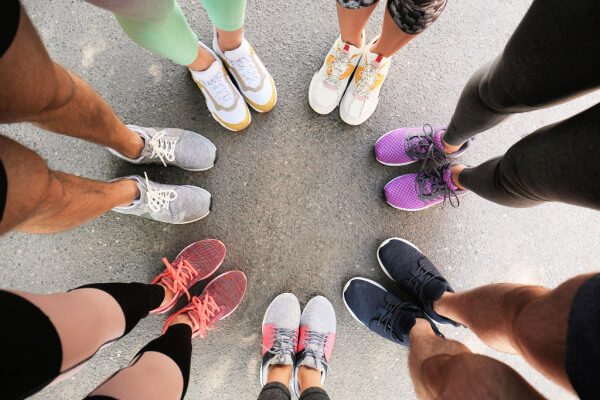 Referral Program
Receive a free $10 credit and give 25% off for every customer you refer with our referral program. To take advantage of this special offer, simply share your referral link and save today!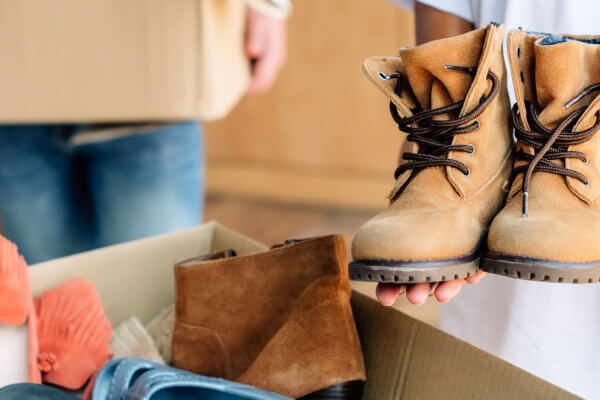 Shoe Donation Program
Want to help us give back? Donate your dirty and worn out shoes and we'll do the rest. We work with charities and non-profit organizations to spread awareness for shoe donation – worldwide.
---
---
---
Blog
---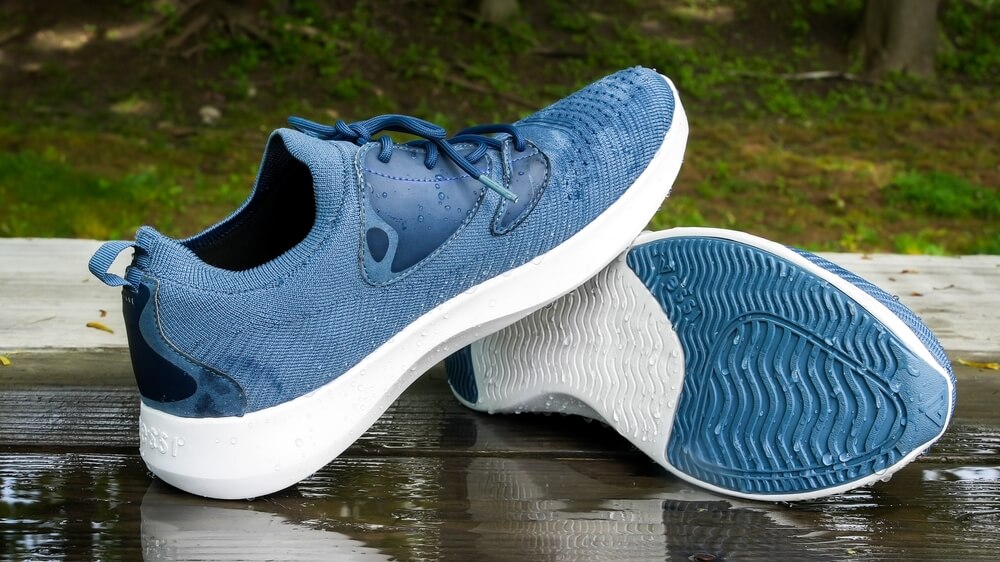 When you live in Canada, waterproof shoes are a necessity. Vessi shoes…
When it comes to clean sneakers, clean shoelaces are the cherry on…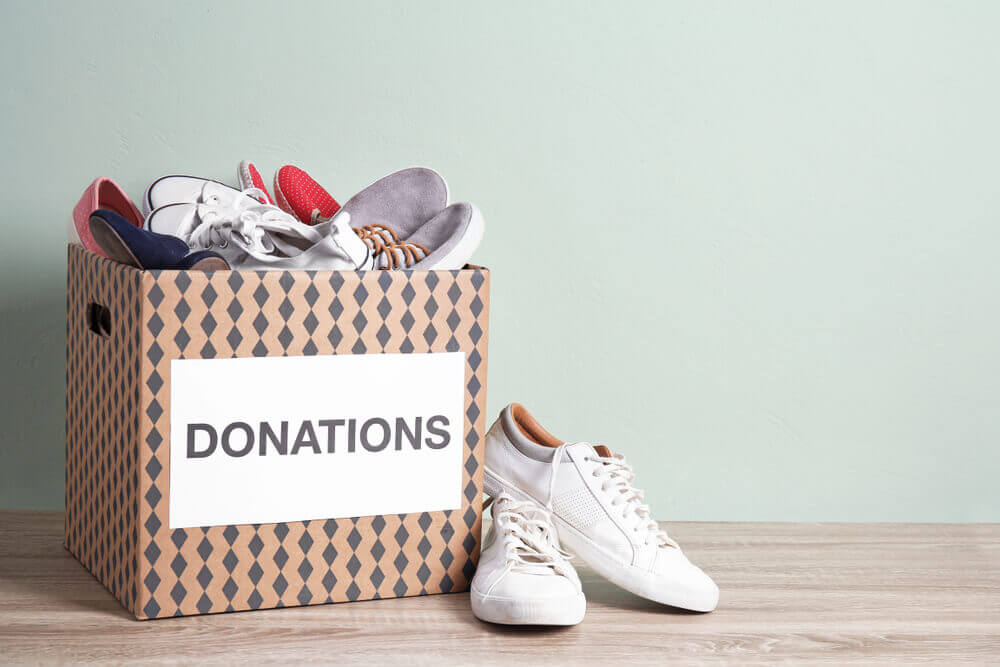 Have you ever cleaned out your closet and realized how many old…