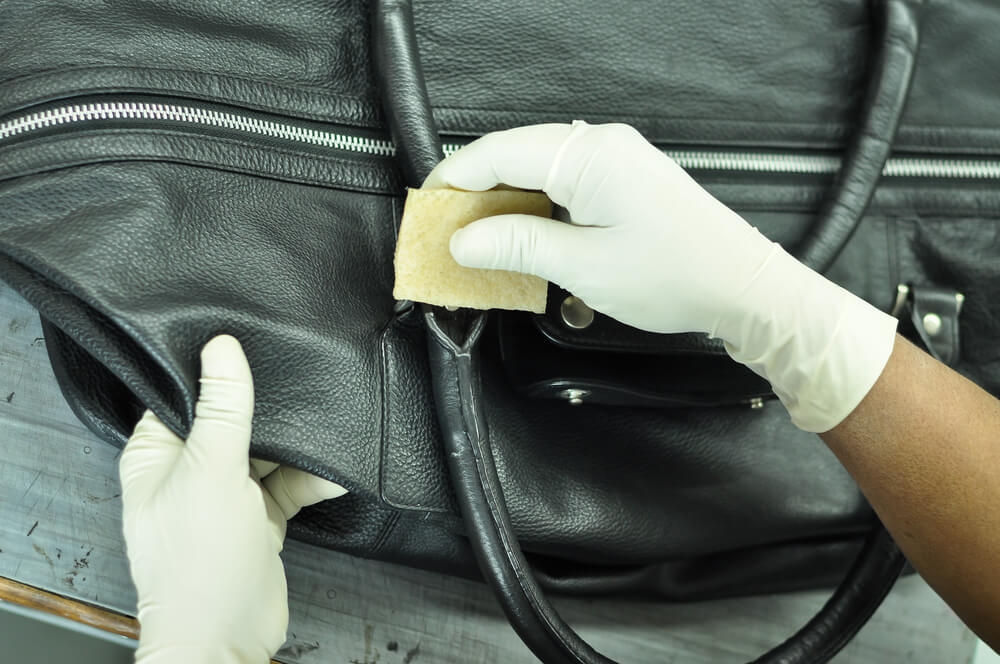 Handbag Cleaning
Services
Say Goodbye to Dirty Purses.
Enjoy FREE door to door pick up and delivery in Greater Vancouver with our professional handbag cleaning services! Quality and convenience – all in one!
---
Shoewash Supreme is your first local, full service handbag and purse cleaner in Greater Vancouver.
Why Choose Us?
Our specialists have years of experience and strive to maintain a gold standard of quality and care for every handbag we service. With our commitment to excellence, we deliver high quality purse cleaning with exceptional service and affordable prices.
Our Process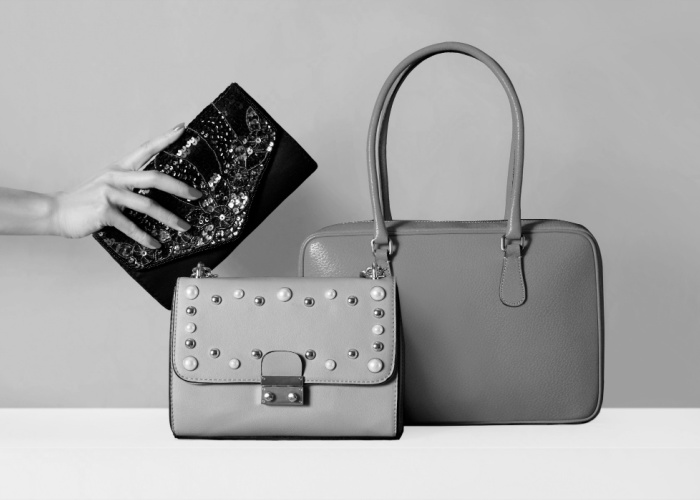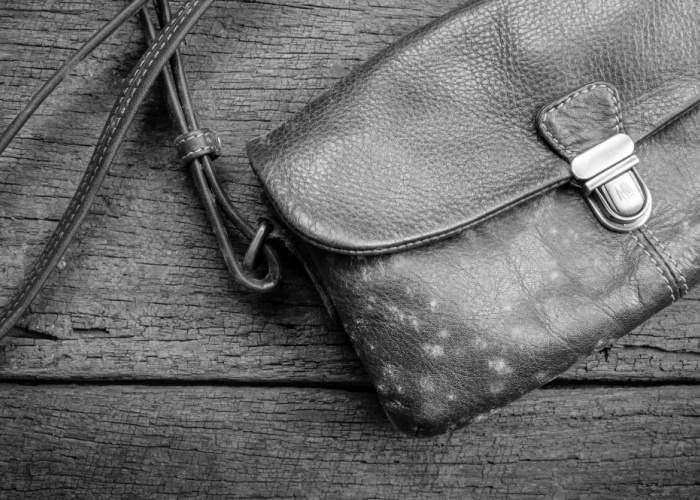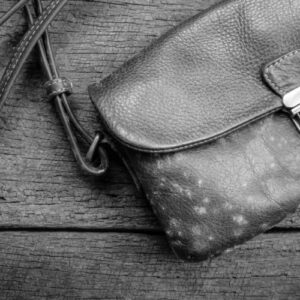 Assess
Every service starts with a full assessment by one of our professional technicians.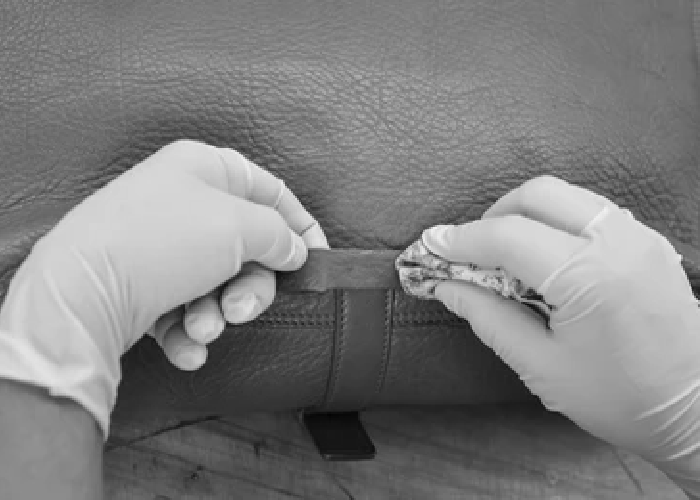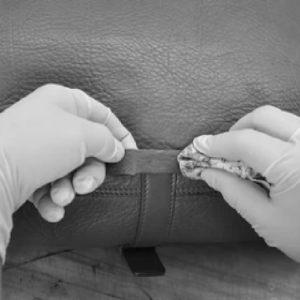 Prep
Our experts prep and pre-condition your handbag to ensure a gentle yet effective deep clean for your purse.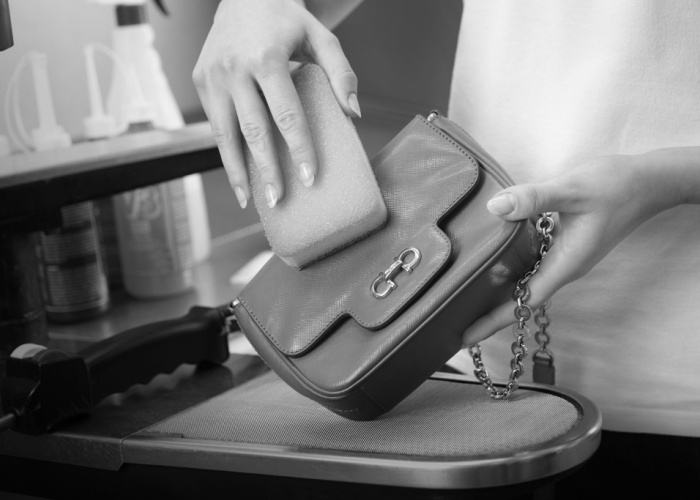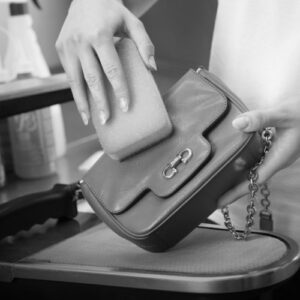 Scrub
We use deep cleaning methodology to "scrub" your purse down to its core – leaving it sparkling and stain free.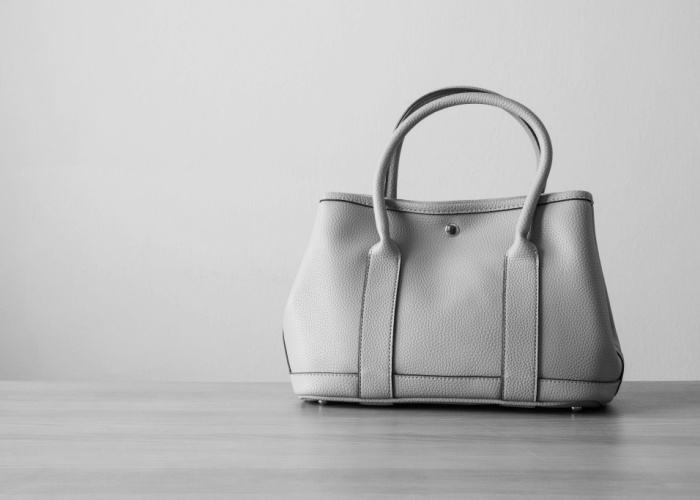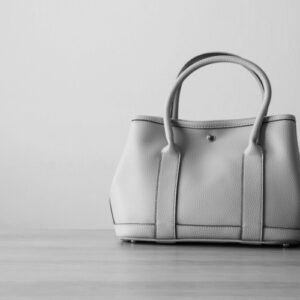 Dry
Once properly dry, all handbags undergo a final inspection process including conditioning and protective care.
Our Handbag Cleaning Services Include
Leather purse cleaning
Satin purse cleaning
Suede purse cleaning
Designer purse cleaning
Leather handbag cleaning
Satin handbag cleaning
Suede handbag cleaning
Fabric handbag cleaning


How Does it Work?
Pick Up & Delivery Service
Enjoy free local pick up and delivery in Greater Vancouver. Simply place your order and we'll take care of the rest! Our team will contact you to confirm pick up and delivery.
Ship Your Shoes From Anywhere in Canada
Do your shoes need some extra care? Ship us your shoes from anywhere in Canada. Just contact us via email or phone to arrange a custom service for your shoes.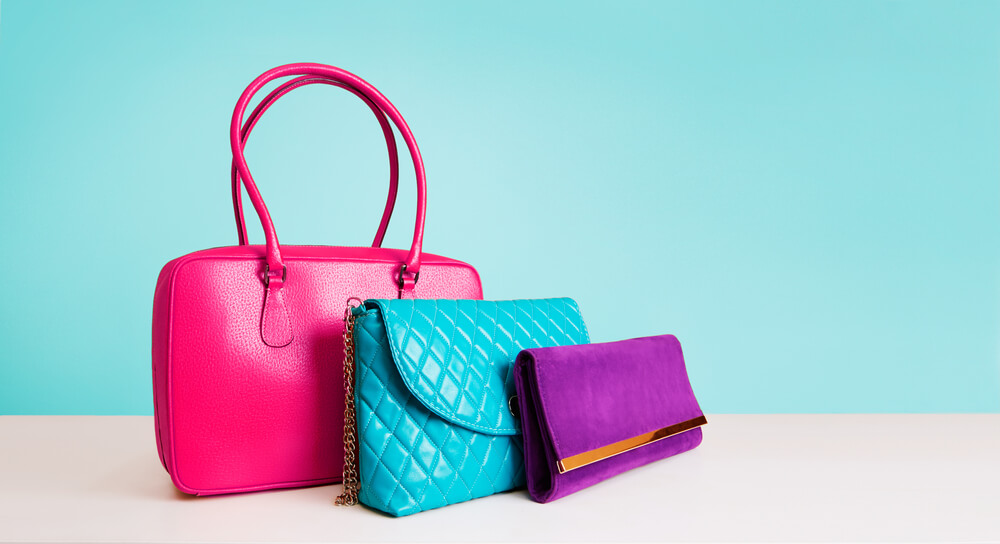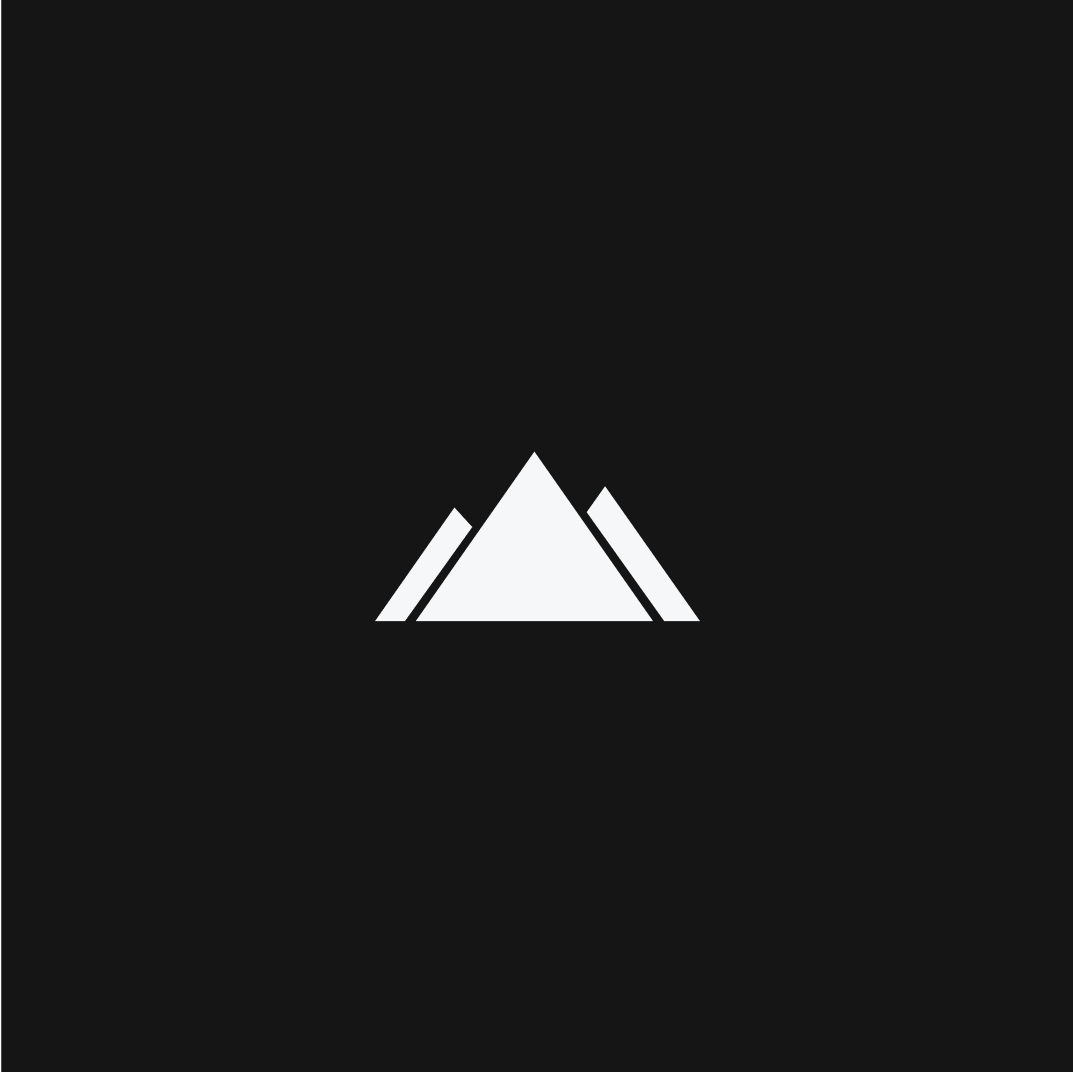 Handbag Cleaning Services