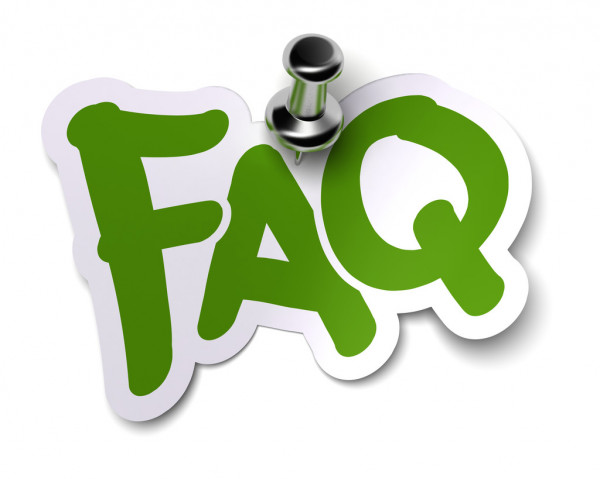 WHERE ARE YOU LOCATED?
Shoewash Supreme is proud to be owned and operated in Vancouver, B.C. We offer FREE pick up and delivery for local customers in the Greater Vancouver area.
WHAT IS THE TURN AROUND TIME?
Standard processing times for cleaning services is approximately 5 – 7 business days. We offer express delivery (2 business days) for an additional charge.
If paint and repairs are required, additional time may be required.
WHAT ELSE CAN YOU SERVICE BUT SNEAKERS?
We are more than just your local sneaker cleaner. We offer professional cleaning services for all types of shoes, boots and purses. Treat those stubborn stains and bring your favourite leather goods back to life.
DO YOU ACCEPT ORDERS THROUGHOUT CANADA?
Yes! We accept all orders through-out Canada. Keep your kicks fresh no matter where you are. Ship your shoes to us and we'll have them back to you in 14 days (includes shipping time).
For the most timely service, we recommend using Purolator when possible.
HOW DO YOU ACCEPT PAYMENTS?
We take most Credit Cards and Debit visas online via the website. We recommend paying through here so your order is automatically sent in que – and it will hold its place in line from there. Cash is available as an option at any of our Dropoff shops.
DO YOU HAVE DISCOUNT FOR MULTIPLE PAIRS
Discounts can be offered depending on the total cost of the service. Bundle deals and repeat subscriptions are available, contact us for more information.
WOULD YOU LIKE TO LEARN MORE ABOUT US ?
If you would like to learn more about Shoewash Supreme, check out our About Us page.
For the best shoe care tips and tricks, follow our Sneaker Cleaner Blog!