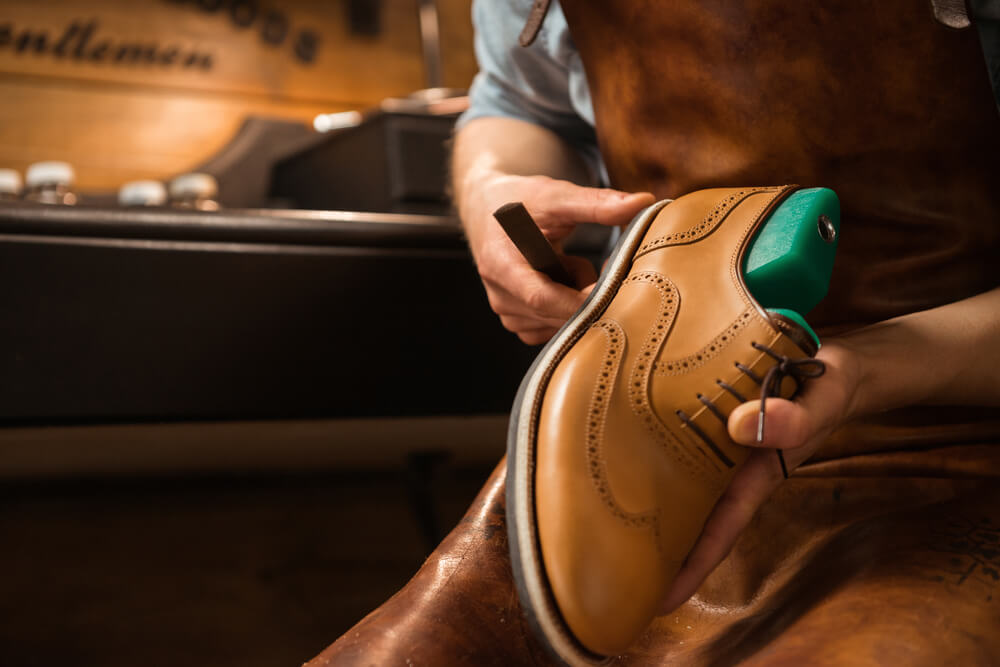 Shoe Repair
Vancouver
Bring Your Shoes Back to Life.
Looking for quality shoe repair Vancouver? Broken heels and damaged soles are no match for our quick cobbler team. Contact us today and see how we can give your shoes a second life.
---
Shoewash Supreme is your first local, full service shoe repair shop in Greater Vancouver.
Why Choose Us?
Our shoe cobblers have years of experience and strive to maintain a gold standard of quality and care for every shoe we service. With our commitment to excellence, we deliver high quality shoe repair with exceptional service and affordable prices.
Our Process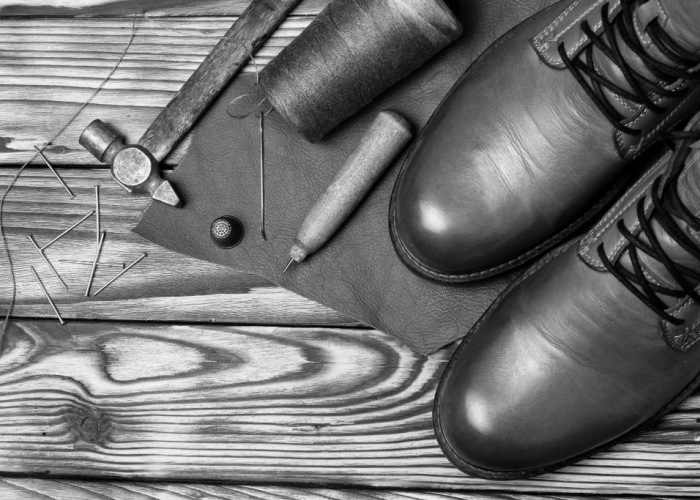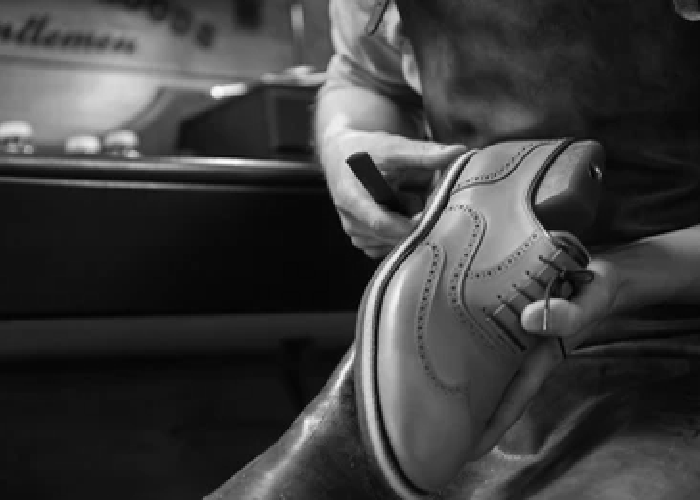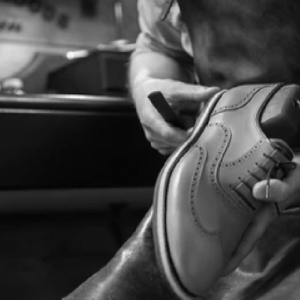 Assess
Each repair starts with an assessment by one of our shoe cobblers and is handled on a case by case basis.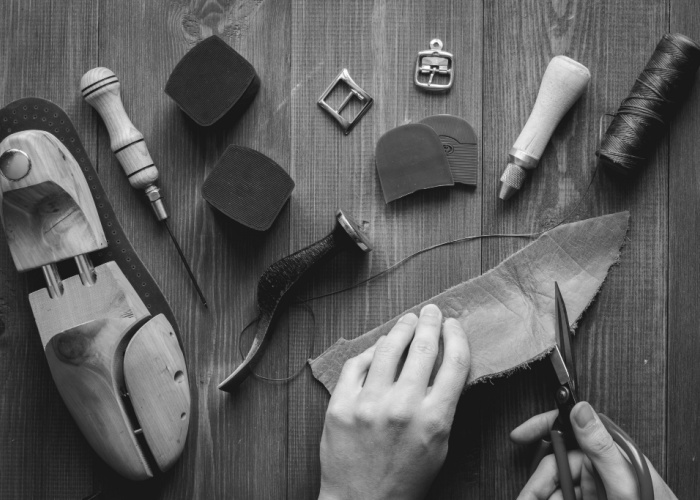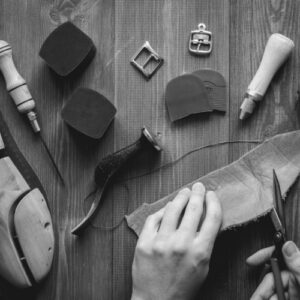 Prep
Depending on the repair needed, your shoes will be prepped to ensure a smooth and high quality repair.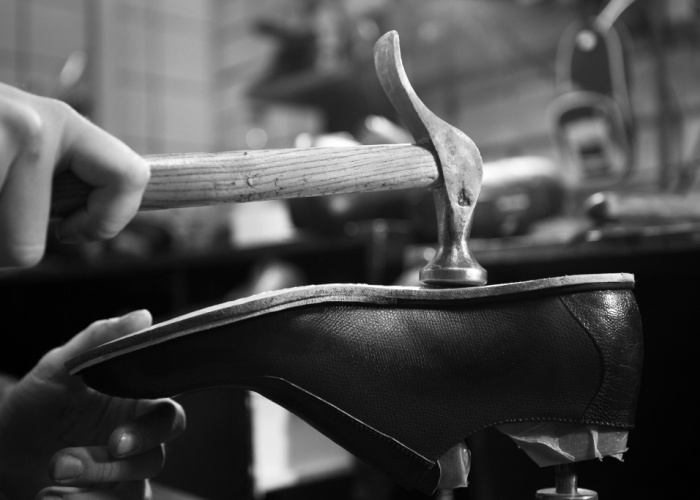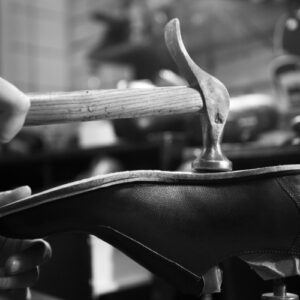 Repair
With years of experience, our cobblers will revive your shoes and bring them back to life.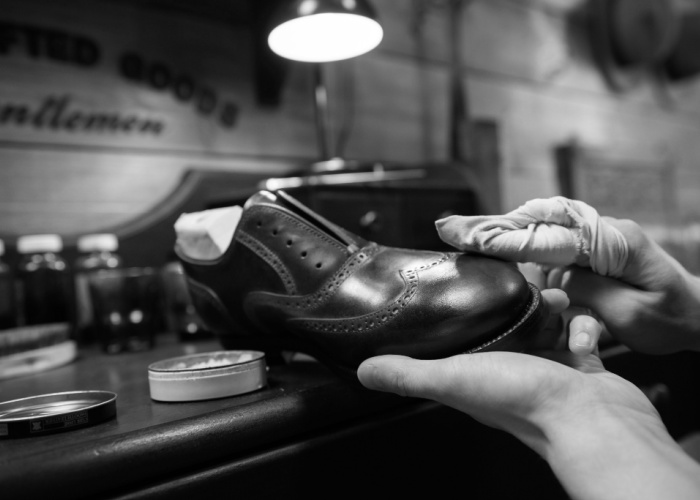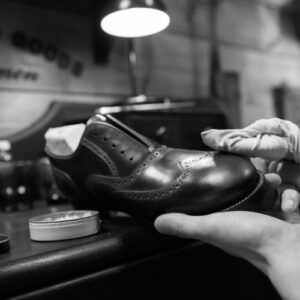 Inspection
Once repaired, all shoes undergo a final inspection process to ensure the quality of fix is adequate.
Our Shoe Repair Services Include
Repair broken heels
Repair damaged or broken soles
Resole shoes
Sole replacement

Boot stitching
Leather repair


How Does it Work?
Pick Up & Delivery Service
Enjoy free local pick up and delivery in Greater Vancouver with our shoe repair service. Simply place your order and we'll take care of the rest! We'll contact you to confirm pick up and delivery.
Ship Your Shoes From Anywhere in Canada
Do your shoes need some extra care? Ship us your shoes from anywhere in Canada. Just contact us via email or phone to arrange a custom service for your shoes.