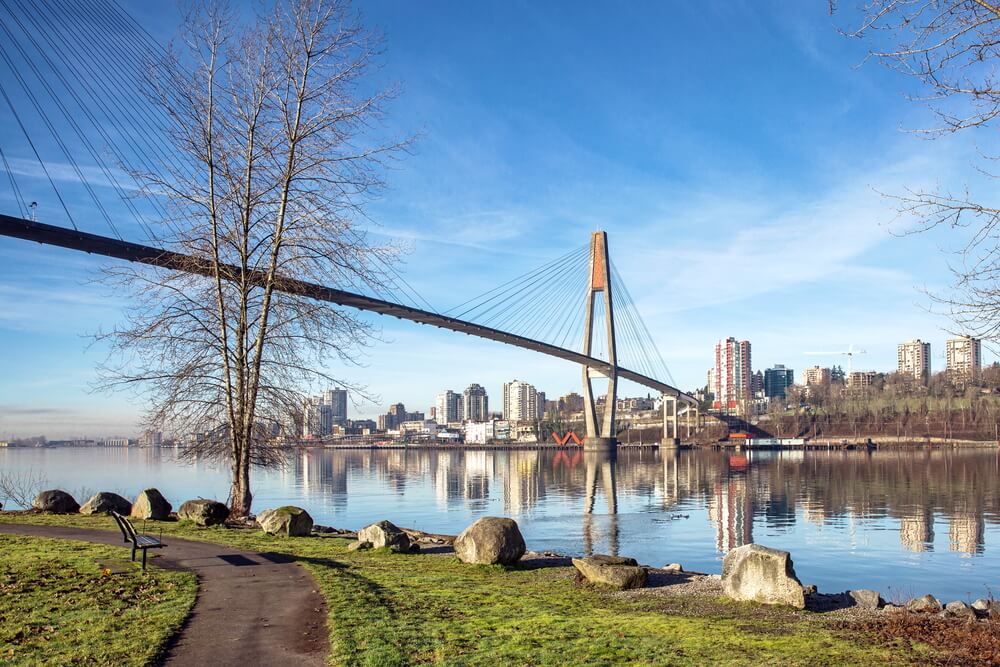 Shoe Repair
Surrey
Rejuvenate Your Favourite Shoes.
Shoewash Supreme is your #1 shoe repair in Surrey, BC. We offer a wide range of services with free pick up and delivery in all major cities. From minor repairs to full sole replacements, we do it all! Contact us today to learn how we can help.
---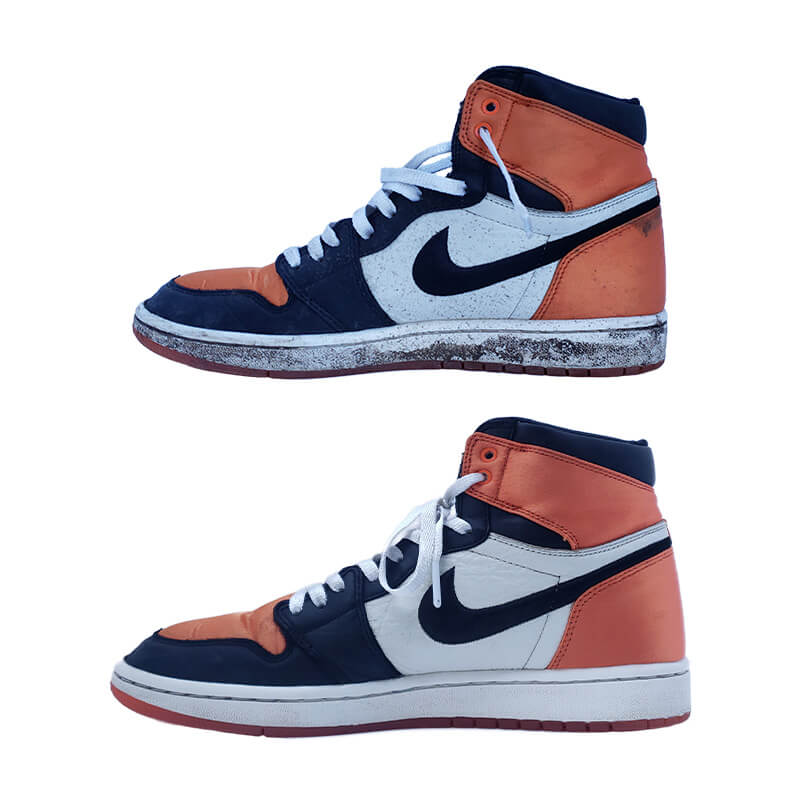 Surrey's Top Choice for Premium Shoe Care
Shoewash Supreme is the top choice for shoe care in Surrey. Our free pick-up and delivery service makes it easy to get your shoes cleaned and repaired without having to leave home. Just place your order and we'll do the rest! If you have any questions or need any help, contact us anytime!
Neighbourhoods We Service


Customer Reviews
Gaurav Dhillon
2023-01-21
Had 2 pairs of my Yeezys cleaned up by the team at Shoewash Supreme they went above and beyond from the drop off and pickup service and my shoes were also done in a good time frame the results were amazing will definitely going back in the future.
i had a pair of designer sneakers that were too small and i wasn't able to return them so i went to another shoe repair shop to see if they could stretch them and they told me it wasn't possible. i tried shoewash supreme next and aaron made it happen! he is super friendly and helpful - will definitely give them a shout once i need my shoes cleaned 🙂
Amazing service. Highly recommend!
I thought these guys had suspiciously good reviews. Turns out, they're legit! Amazing customer service paired with professional quality. Pickup and drop off was easy and straight forward, estimated timeline was met, prices are reasonable (includes pickup/dropoff), no hidden fees or tipping bs. These guys can clean and restore the most beat up shoes you have.
Prabhjot Singh Sekhon
2022-10-25
This is one the best shoe cleaning services in the Lower Mainland by far. The delivery and pick up were fast aswell and the shoe turned out great. I would recommend this to anyone looking to clean or repair their shoes.
Very satisfied
My shoes was so dirty at first but now it's all clean. They did a great job cleaning it, And even they customize my shoelace. Thank you so much. They are really good.
They did amazing job for cleaning my shoes! Awesome service for offering free pick up and drop off.
First time trying a professional shoe wash service. The before and after differences were stunning and more than satisfying for the price I paid and the time it took for the service. The booking and checkout were easy through their website. Moreover, the company picked up and dropped off the shoes at my convenient time slots which made the experience a whole lot easier at another level. Will definitely recommend the service! There is also a discount for washing more than 4 pairs of shoes at a time.