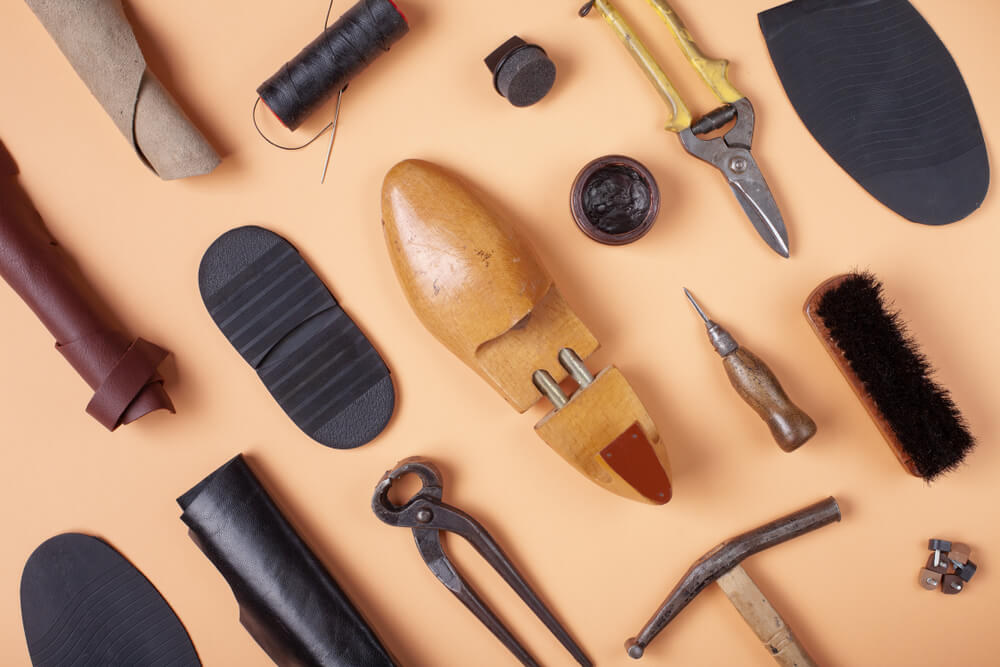 Shoe Repair
Langley
Revitalize Your Favourite Shoes.
Shoewash Supreme is your top choice for all things shoe repair in Langley, BC. We offer a wide variety of services to keep your footwear fresh. From simple repairs like stitching and patching to more complex jobs like resole and colour restoration, we can do it all.
---
Langley's Local Shoe Repair Shop Near You
When your shoes are in need of a little love, we can help! Our shoe repair shop offers free pick up and delivery in Langley, BC and the lower mainland. Just place your order and we'll do the rest! If you have any questions regarding our services, feel free to contact us.
Neighbourhoods We Service