Shoe Donation Program
Help us give back.
Join our shoe donation in Vancouver. Donate your old, worn out shoes and we'll take care of the rest! We'll clean them up and make sure they get put to good use.

Remember that the happiest people are not those getting more, but those giving more.
H. Jackson Brown Jr.
One person's trash
is another person's treasure.
We'll clean up your shoes and get them ready for a second life. We work with charities and non-profit organizations to clean, fix and redistribute shoes to those in need in our local communities as well as other countries.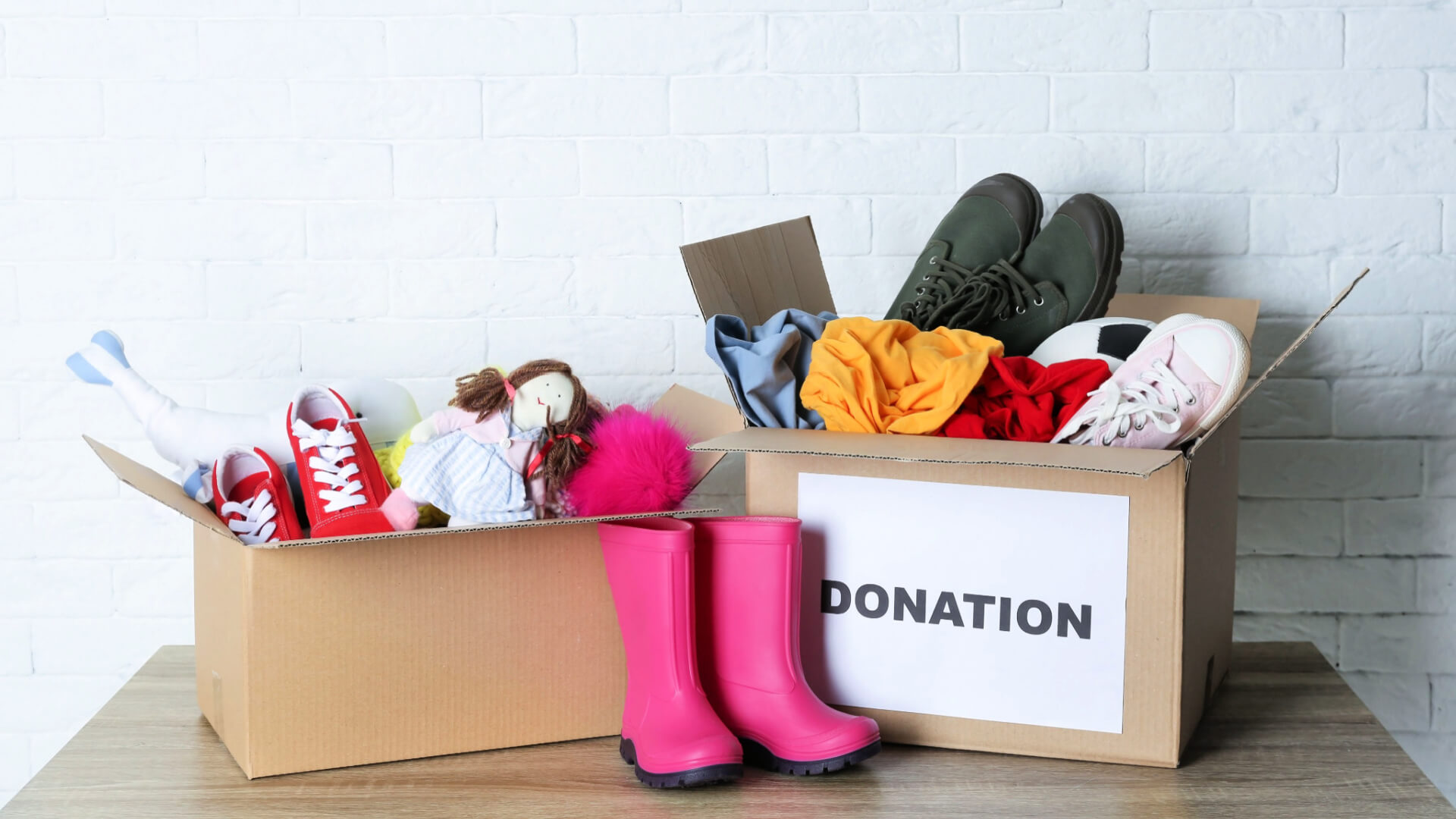 Why Shoes?
Shoes serve a purpose beyond mere fashion; they are a vital necessity in our daily lives. Footwear plays a crucial role in enhancing both our health and our access to opportunities.
Our Mission
We strive to raise awareness for the importance of shoe donation and work to reduce waste while helping those in need from children and youth to the homeless.
Our Values
At Shoewash, we believe in giving back to the community and helping others. Our shoe donation program in Vancouver is our commitment to improving the day to day lives of others.
The Footprints of Kindness
When you donate your old shoes, you can make the world of a difference to someone in need.
---
Approximately 300 million individuals worldwide cannot afford shoes, making it tougher for them to acquire an education.
Proper footwear is crucial to mitigate a wide range of risks, such as burns, injuries, and the transmission of diseases or fungi. Additionally, children and young people who go barefoot are more susceptible to severe illnesses from contaminated soil. Join the Sole Movement today and make a meaningful impact, both locally and globally.
How We Help The Community
Our Partners
---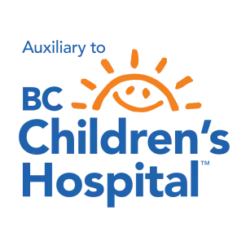 Canada | Greater Vancouver
– BC Children's Hospital Auxiliary
Together the volunteers of the Auxiliary to BC Children's Hospital and the Auxiliary to BC Women's Hospital & Health Centre operate Still Fabulous Thrift Shop; designed to raise funds for services, programs, and equipment in both hospitals.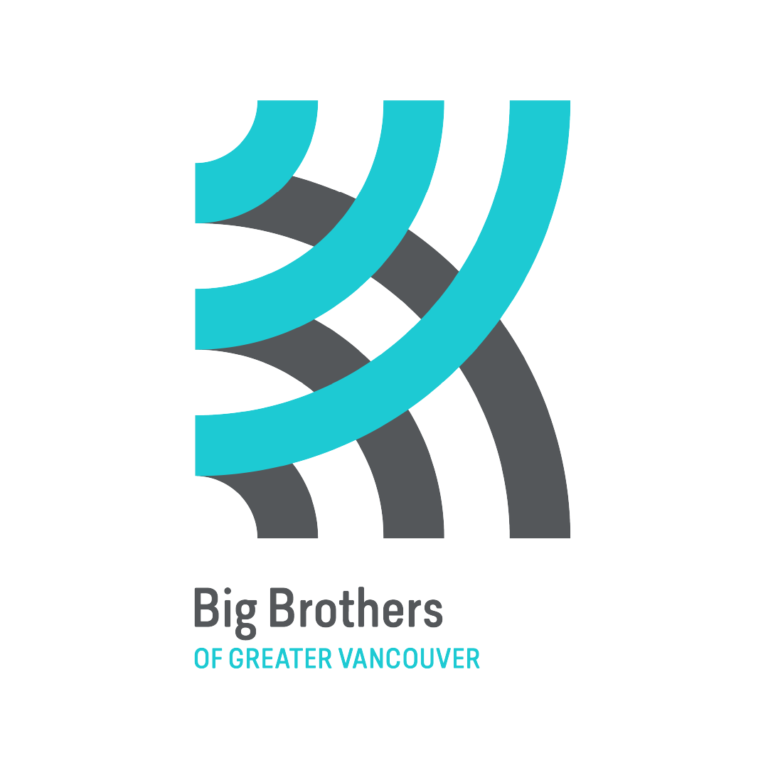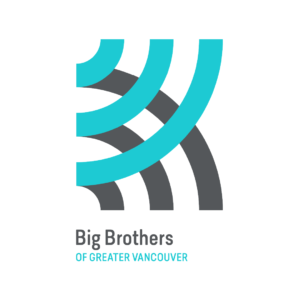 Canada | Greater Vancouver
– Big Brothers of Greater Vancouver
Big Brothers of Greater Vancouver is a non-profit organization that strives to enable impactful mentoring relationships where children and youth can discover their power and potential, in collaboration with local communities.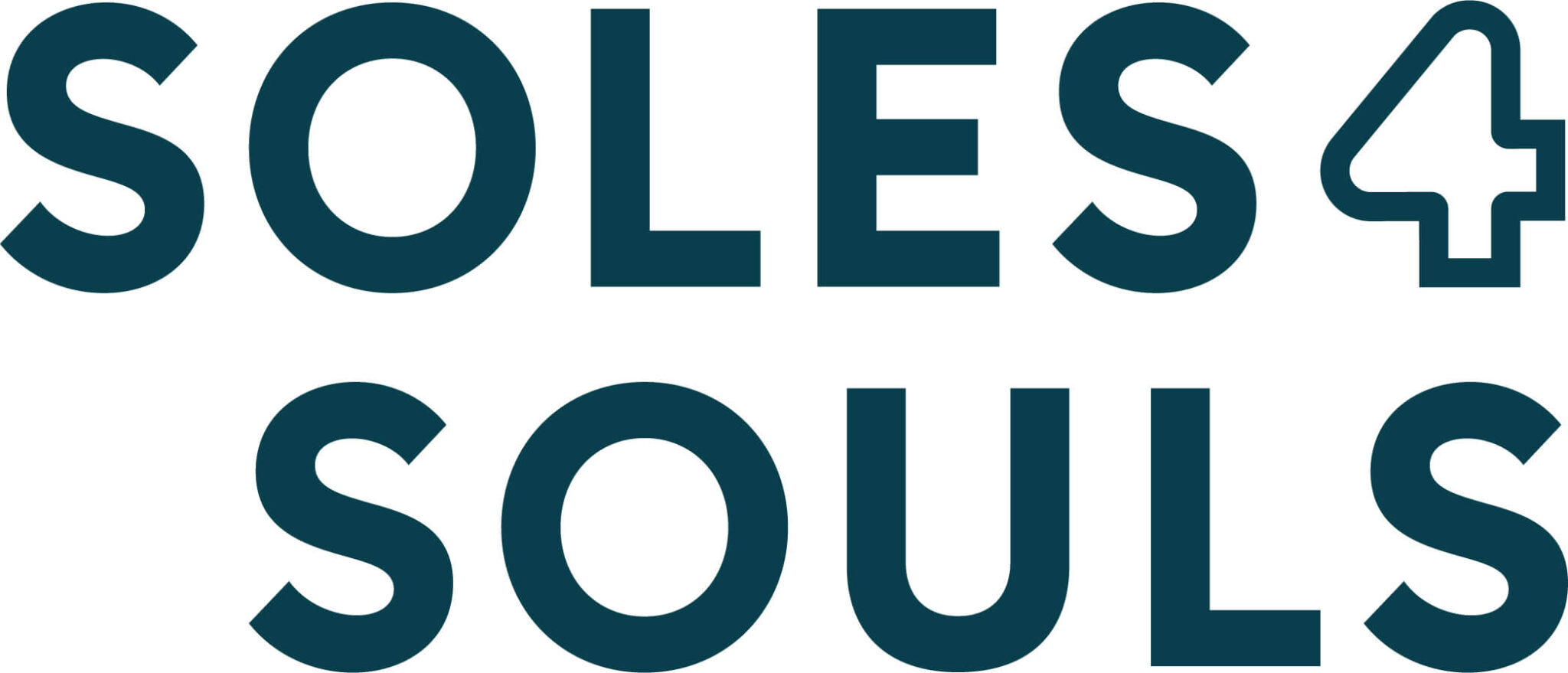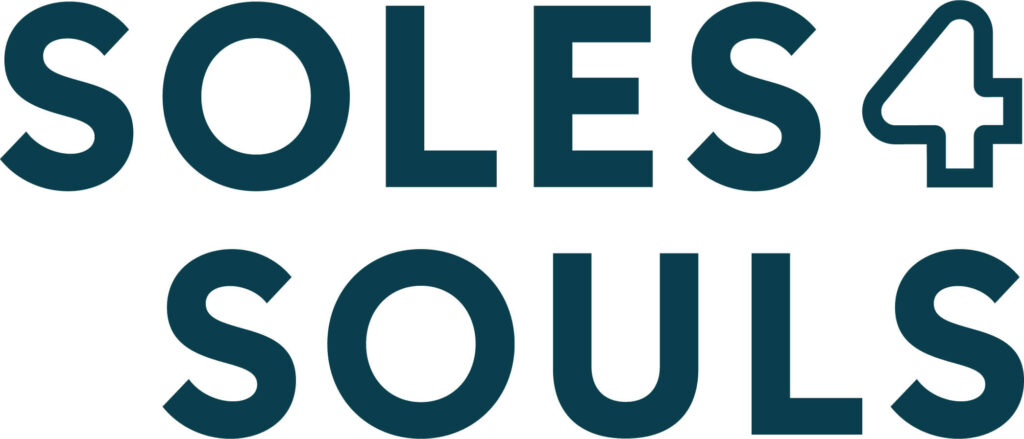 Canada
– Soles 4 Souls Canada
Soles 4 Souls is a Canadian non-profit organization that turns unwanted shoes and clothing into opportunity by keeping them from going to waste and putting them to good use — providing relief, creating jobs and equipping people to break the cycle of poverty.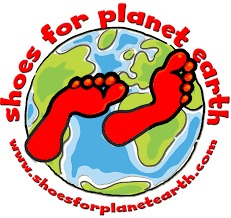 Australia | Sydney
– Shoes for Planet Earth
Shoes for Planet Earth is an Australian based non-for-profit organization started in 2009 by people who love to run and want to give something back. They work together with local communities to provide recycled running shoes to those in need around Australia and 18 other countries.
Ready to Donate Your Old Shoes?