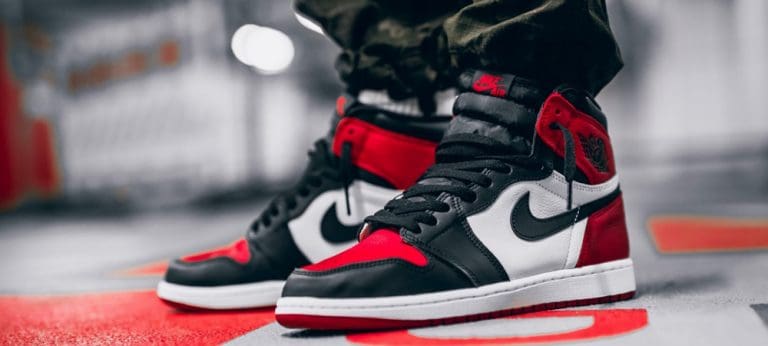 About Us
We Keep Your Kicks Fresh.
Enjoy FREE door to door pick up and delivery in Greater Vancouver with our professional shoe cleaning services! Quality and convenience – all in one!
Quality
Our experienced shoe technicians strive to maintain a gold standard of quality and care for every pair of shoes we service.
Convenience
We make it easier than ever to keep your kicks fresh. With free local pick up and delivery, you can stay fresh without ever lifting a finger.
Affordable
Who says you have to sacrifice quality for affordability? Our services offer the highest level of quality at affordable prices.
What we offer
Shoewash Services
Our specialists have years of experience and strive to ensure a high standard of quality and care for every purse and handbag we service. With our commitment to excellence, we deliver high quality with exceptional service and affordable prices.
Shoe Cleaning
We offer professional shoe cleaning services for all shoe types including designer shoes, golf shoes, sports shoes and sneakers. Additionally, we treat all types of materials such as leather, suede, nubuck, flyknit and more.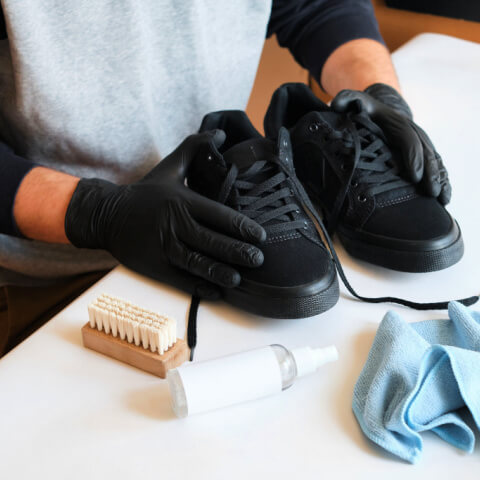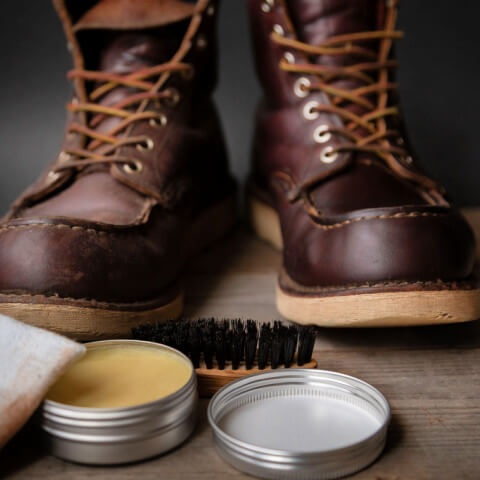 Boot Cleaning
Our boot cleaning service is available for all boot types including hiking boots, Blundstone boots, Timberland boots, UGGs and more. From mud to stains and everything in between – it has never been easier to stay fresh.
Purse Cleaning
Our cleaning services extend to more than just shoes. Our experts use deep cleaning methodologies that ensure safe and gentle treatment for your bags too – preserving your purses for years to come. Leather never looked better.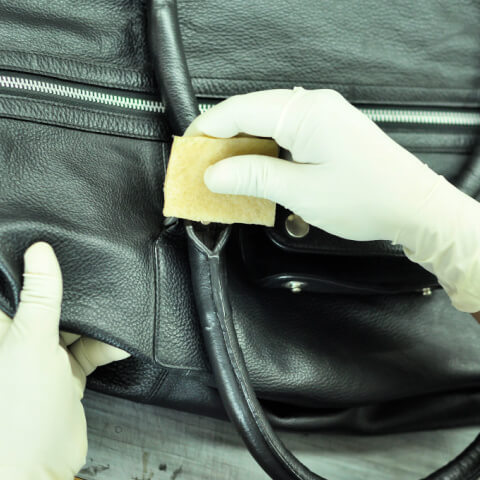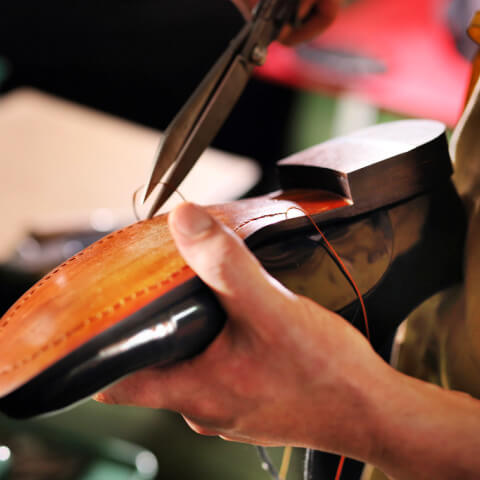 Shoe Repair
Shoewash is more than just your sneaker dry cleaner. Our shoe repair services will revive your favourite shoes to pristine condition. Our shoe cobblers have decades of experience and can repair damaged soles, heels and more.
---
Our Work
We take pride in our work and it shows! See some examples of our professional shoe cleaning services below.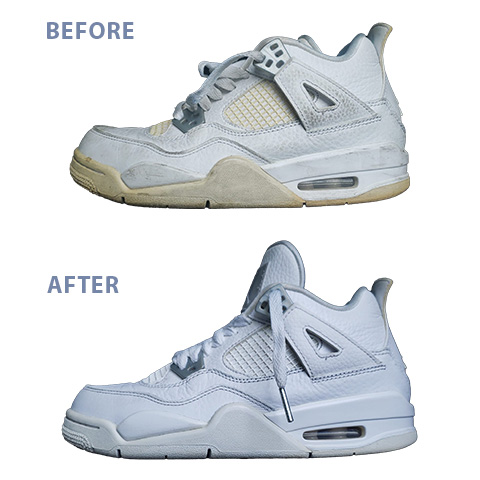 Our Happy Clients!
"Was very impressed with the outcome of my runners. Very professional and I would highly recommend, (especially for white shoes lovers) 👍👍"
"The team at Shoewash did a great job! Used them for a film job and they were very accommodating of the quick turn around time. The shoes turned out as good as new! And great customer service. Highly recommend!"
"Shoewash Supreme did an amazing job. They fixed a botched job from a cobbler and made my LV's look brand new. I've already dropped off more shoes with them and would highly recommend because of the service and quality of work."