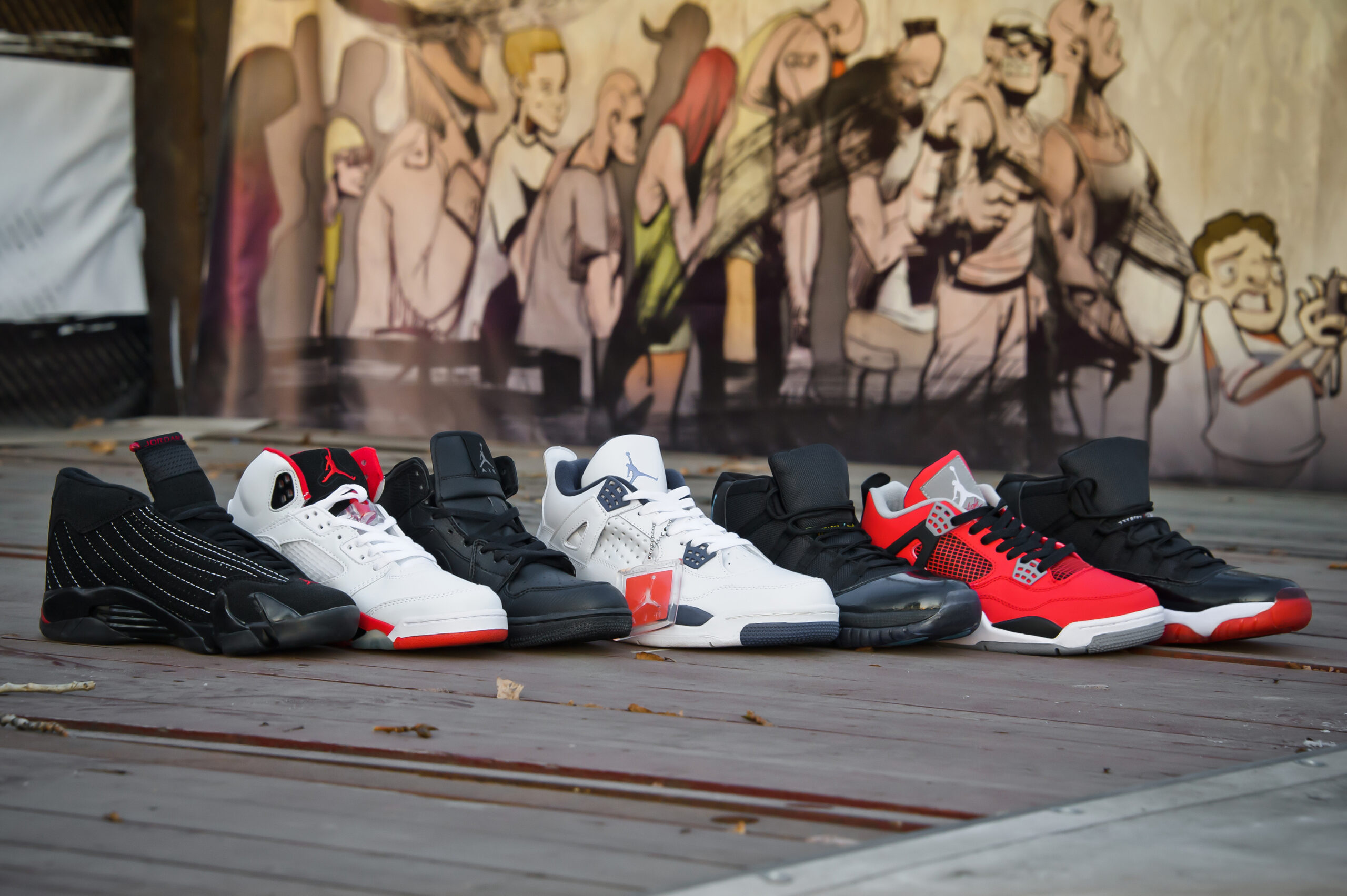 Professional Shoe Cleaning
Services
Say Goodbye to Dirty Shoes.
Enjoy FREE door to door pick up and delivery in Greater Vancouver with our mobile shoe cleaning services! Quality and convenience – all in one!
---
Shoewash Supreme is your local, full service shoe dry cleaners in Greater Vancouver.
Why Choose Us?
Our specialists have years of experience and strive to maintain a gold standard of quality and care for every pair of shoes we service. With our commitment to excellence, we deliver exceptional shoe dry cleaning services at competitive prices.
---
---
Our Process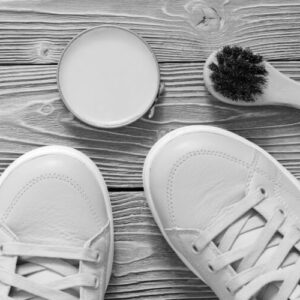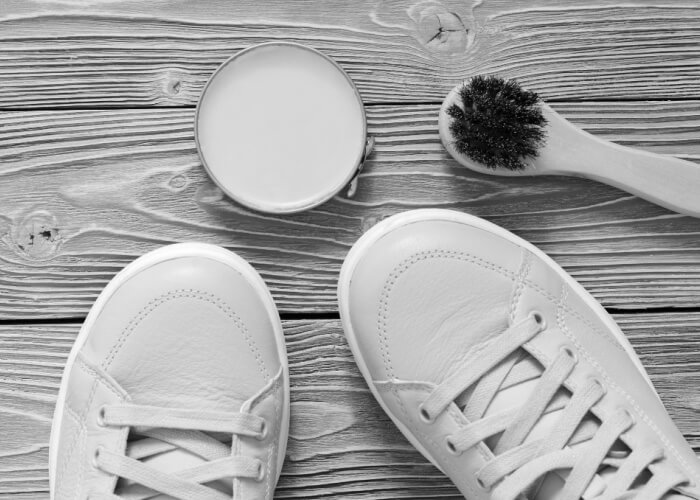 Assessment
Every clean starts with an assessment. Cleaning requirements vary depending on the shoe type and how dirty it is.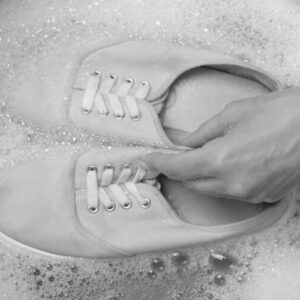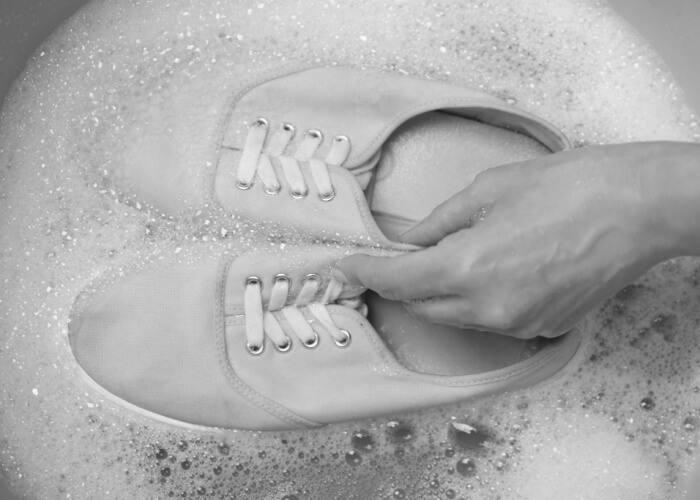 Soak
Our experts prep and pre-condition your shoes to ensure a gentle yet effective deep clean for your shoes.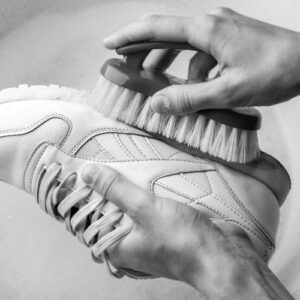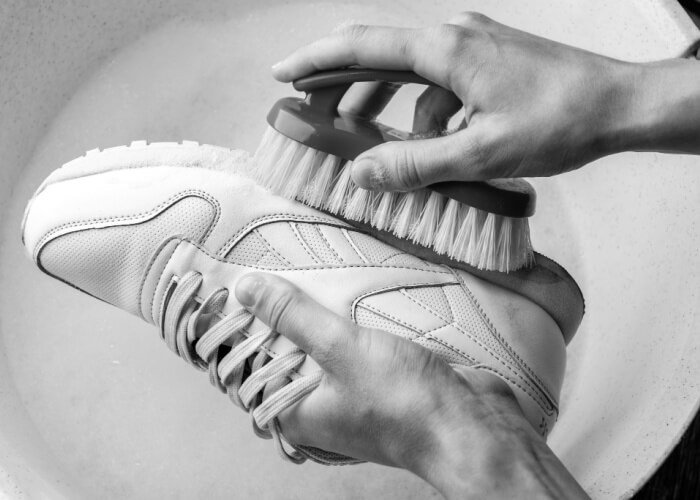 Scrub
We use deep cleaning methodology to "scrub" your shoes down to its core – leaving them sparkling and dirt free.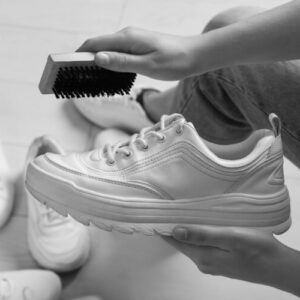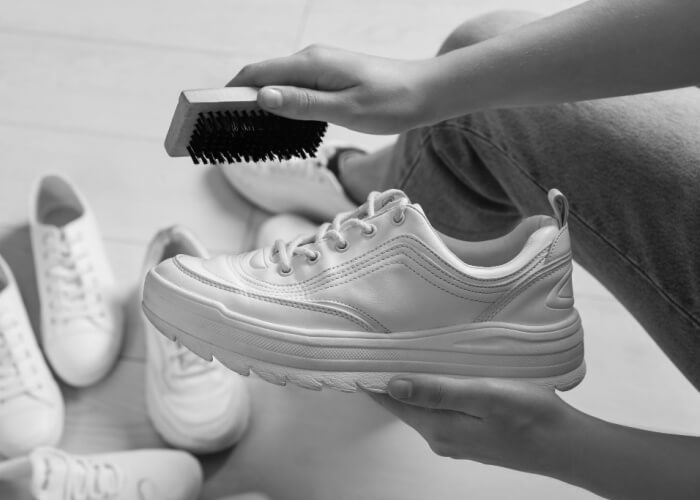 Inspection
After they air dry, all shoes undergo a final inspection process including conditioning and a protective finish.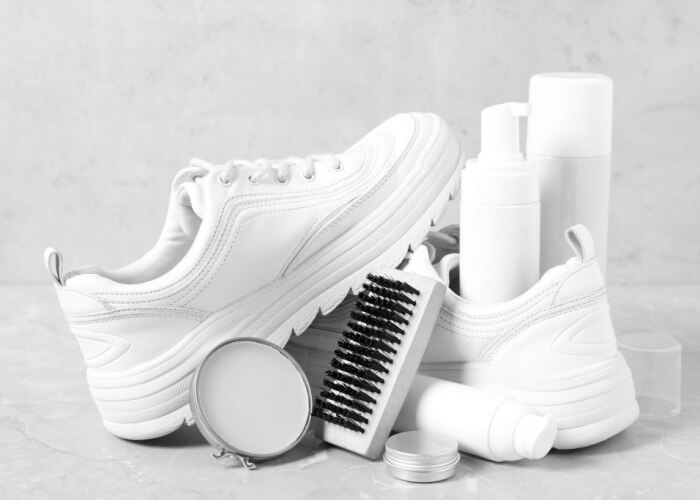 What Types of Footwear We Service
Suede shoe cleaning

Leather shoe cleaning
Sports shoes cleaning
Golf shoes cleaning
White shoes cleaning
Fabric shoe cleaning
Heels Shoe Cleaning
Wedding shoes cleaning
Running shoes cleaning
Canvas shoe cleaning
Tennis shoes cleaning
Converse shoes cleaning
Designer shoes cleaning
Sandals shoes cleaning


Services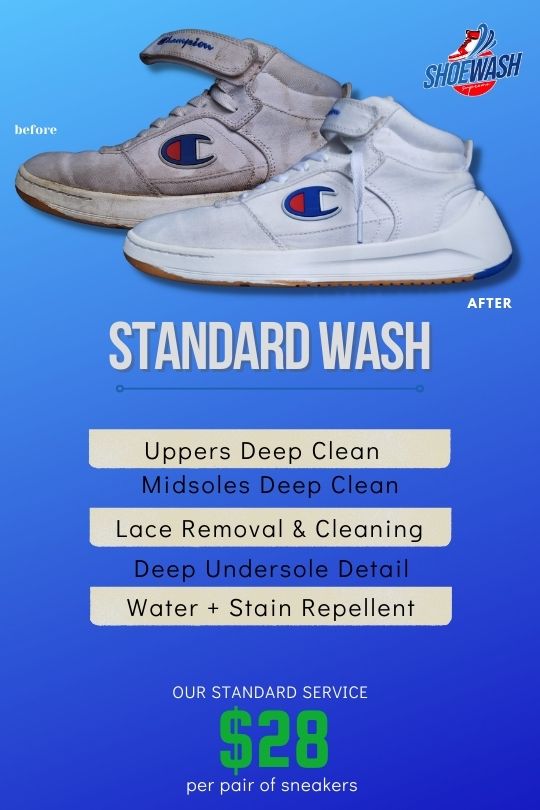 Shoe Wash
The Shoe Wash offers a basic clean for your shoes. We deep clean the shoes exterior and focus on the laces, uppers, midsoles and under soles, then end with a water & stain repellent finish. This package is ideal for shoes that have been worn 20 – 30 times with no heavy stains or dirt.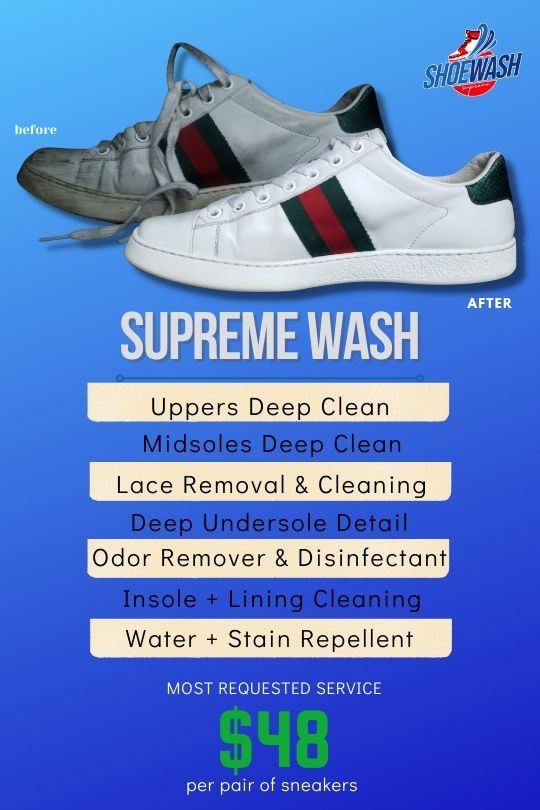 Supreme Wash
When your shoes need extra love, the Supreme Wash is the perfect option. It offers a meticulous deep clean of your shoes interior and exterior, including protective treatment. This package is recommended for shoes with deep stains or footwear made of delicate materials.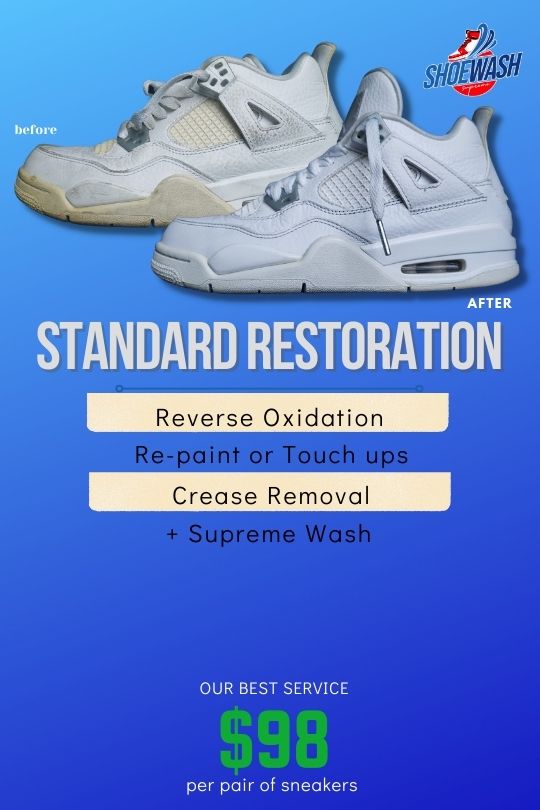 Standard Restoration
Our Standard Restoration is the perfect solution to bring your old shoes back to life. Get everything included in the Supreme Wash including reverse oxidation, crease reductions and paint touch ups. We treat your yellow soles, reduce toe creases and touch up deep scuffs and scratches.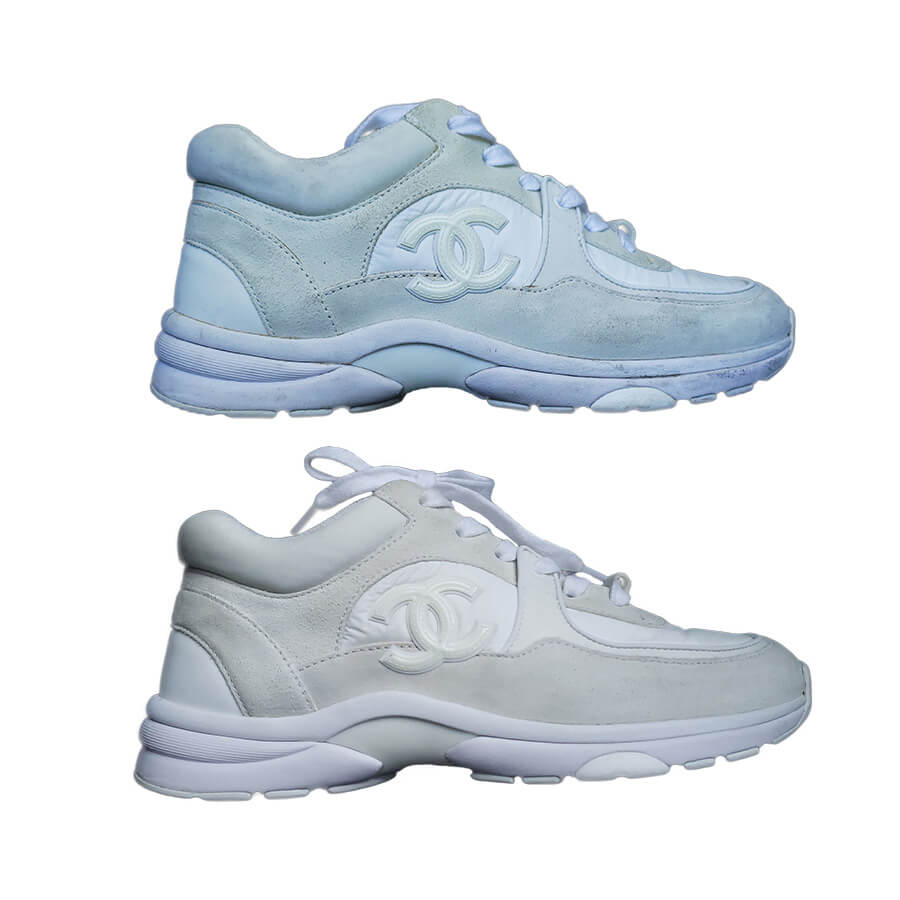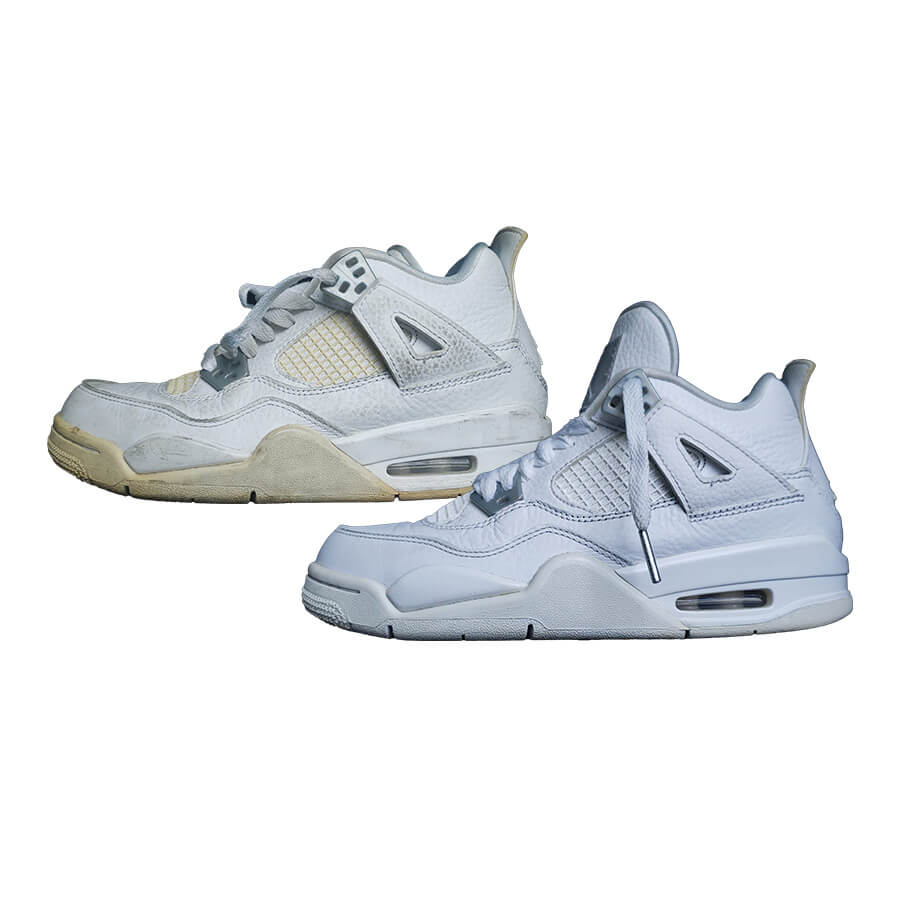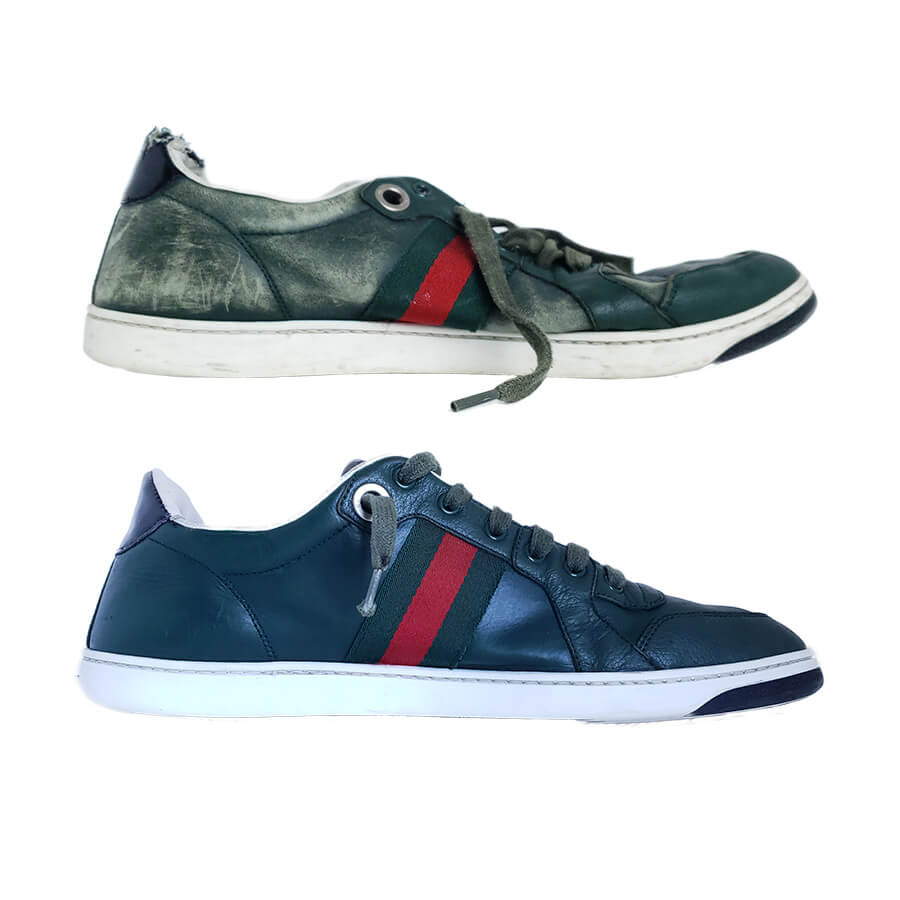 How Does it Work?
Pick Up & Delivery Service
Enjoy weekly door to door service in Greater Vancouver. Simply place your order and we'll take care of the rest! Our team will contact you to confirm arrival. We service all the major cities in the lower mainland.
Ship Your Shoes From Anywhere in Canada
Do your kicks need some extra care? Ship them to us from anywhere in Canada and we'll get them back to you in 14 days. Just contact us via email or phone to arrange a custom service.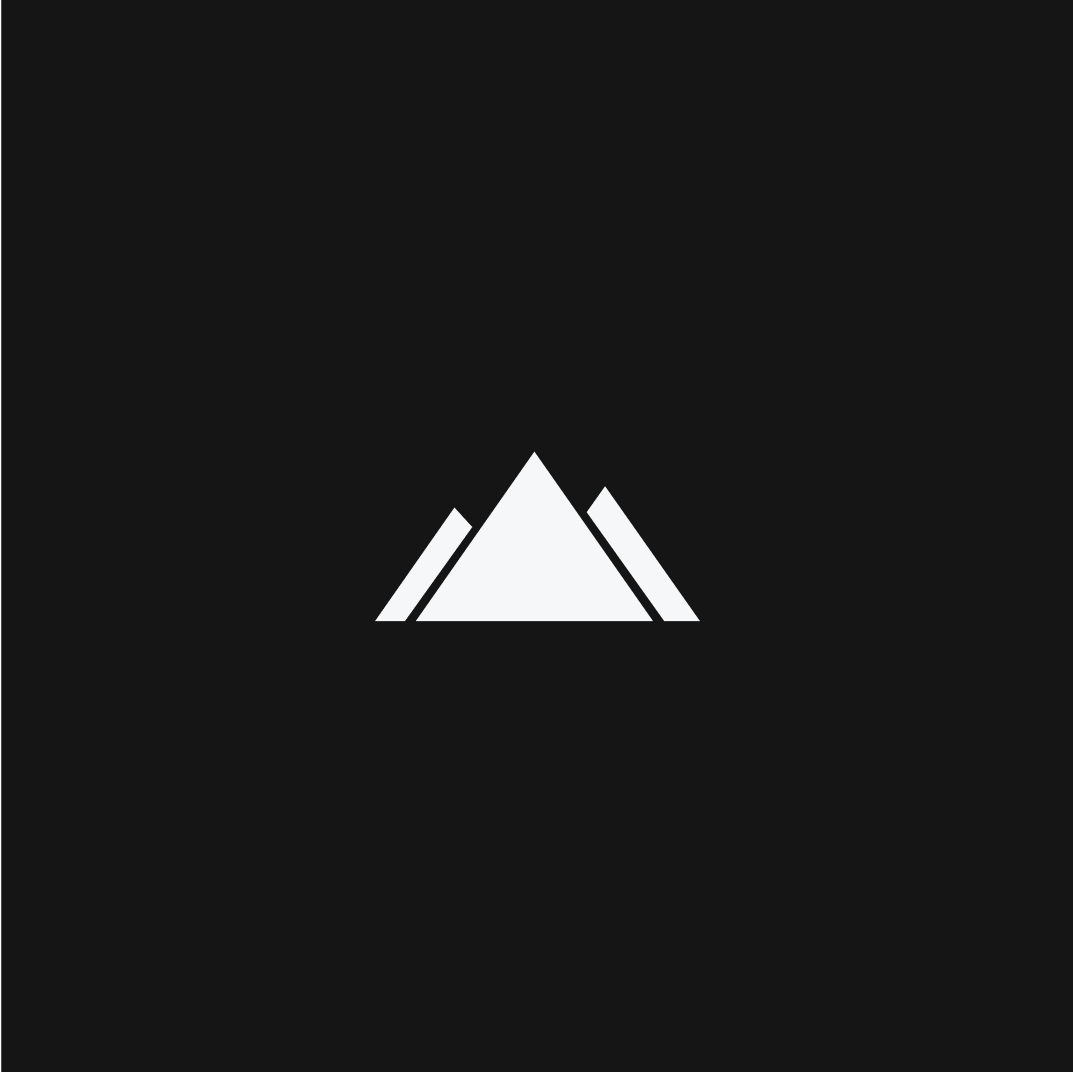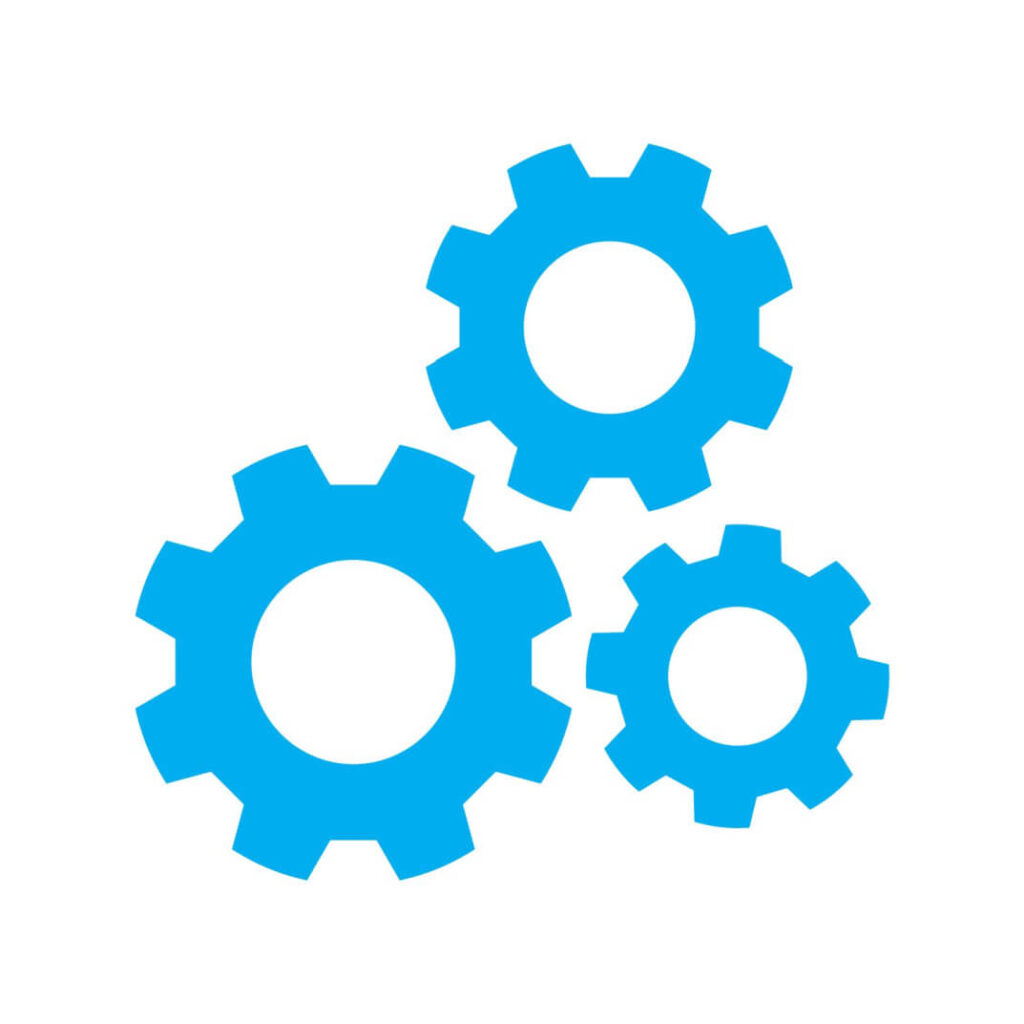 Shoe Cleaning in Greater Vancouver
Looking for a professional shoe cleaner near you? It has never been easier to keep your kicks fresh than with Shoewash Supreme! See a list of our service areas below.