Shoewash Supreme is your go-to shoe cleaning and repair expert in Vancouver, Canada. We offer professional cleaning for your footwear and handbags including shoe repairs and custom paint work. Plus, we offer free pick up and delivery in the Greater Vancouver area – making it an easy and convenient solution no matter where you are.
About Us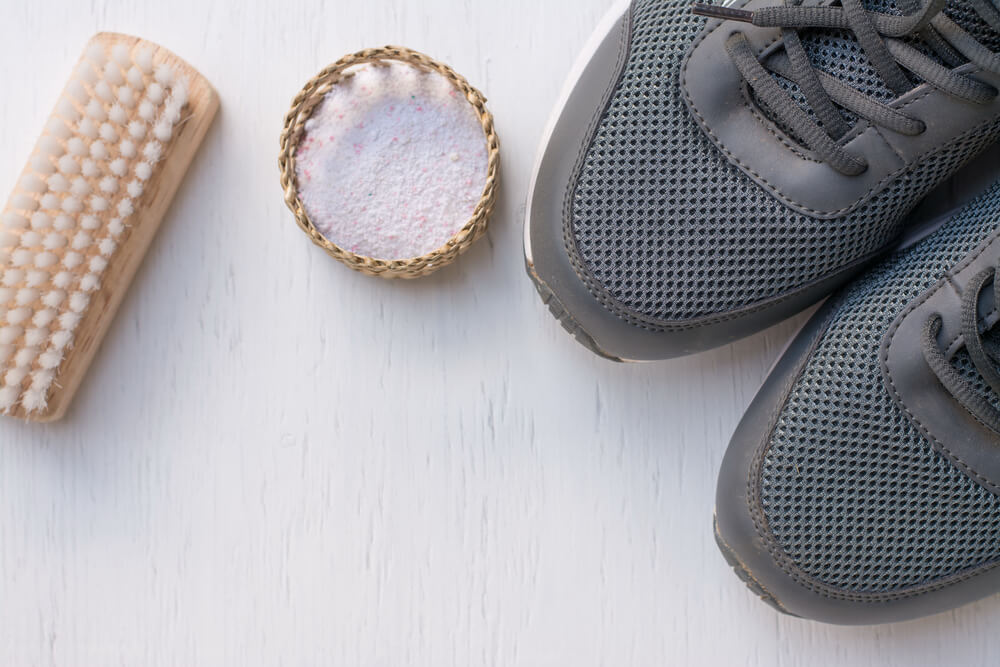 The company was started by three friends who were passionate about shoes and wanted to offer a higher quality shoe care service than what was currently available. Shoewash Supreme is now the leading shoe cleaning and repair company in Vancouver, with a loyal clientele that includes everyone from celebrities to everyday people who want to keep their shoes looking great.
What sets Shoewash Supreme apart from other shoe care businesses is our attention to detail and commitment to using only the best products and materials. We use a gentle solution that won't damage your shoes, and our skilled technicians hand-polish each pair to perfection.
If you're in Vancouver and in need of professional shoe cleaning or repair services, Shoewash Supreme has you covered. Trust us, your shoes will thank you!
Why You Need Shoe Cleaning Services
Shoes are a big part of our look and can often make or break our outfit of the day. There are many reasons to keep your shoes clean – though sometimes, it can be a major pain. Trudging through puddles, rain, and snow, your shoes go through a lot – and it can be tough to keep them clean on your own.
Not only are dirt and stains unsightly, but they can also cause long-term damage to your shoes if not cleaned properly. Over time, all of that built-up dirt and grime can actually break down the materials of your footwear, causing them to crack, tear, and fall apart.
That's where Shoewash's cleaning services come in! Our mobile service makes it so you don't have to go out of your way to bring your shoes to us.
Greater Vancouver's #1 Choice for Professional Shoe Cleaning and Shoe Repair Services

Here at Shoewash, we pride ourselves on being the top choice for shoe cleaning, repair and restoration in Greater Vancouver. We are experts at what we do, and we're passionate about keeping your shoes looking their best.
We understand that everyone's needs are different, which is why we offer a variety of services to choose from. Whether you need a basic clean or a more complex shoe repair, we're here to help. We house some of the best cobblers in the shoe repair business
Just give us a call or send us an email and we'll be happy to chat with you about your specific needs.
What Types of Shoes Do You Service?
Shoewash Supreme specializes in all types of shoes – from sneakers to dress shoes, and everything in between. We also clean designer hand bags, which are often delicate and require special care. Or browse a list of our services.
No matter what type of shoe you have, we'll clean it with the utmost care and attention to detail. See some examples of the items we service below:
Golf Shoes
Leather Sneakers
Suede Boots
Sandals
Designer Shoes
Designer Bags
Nubuck Sneakers
And Much More!
Why Choose Shoewash?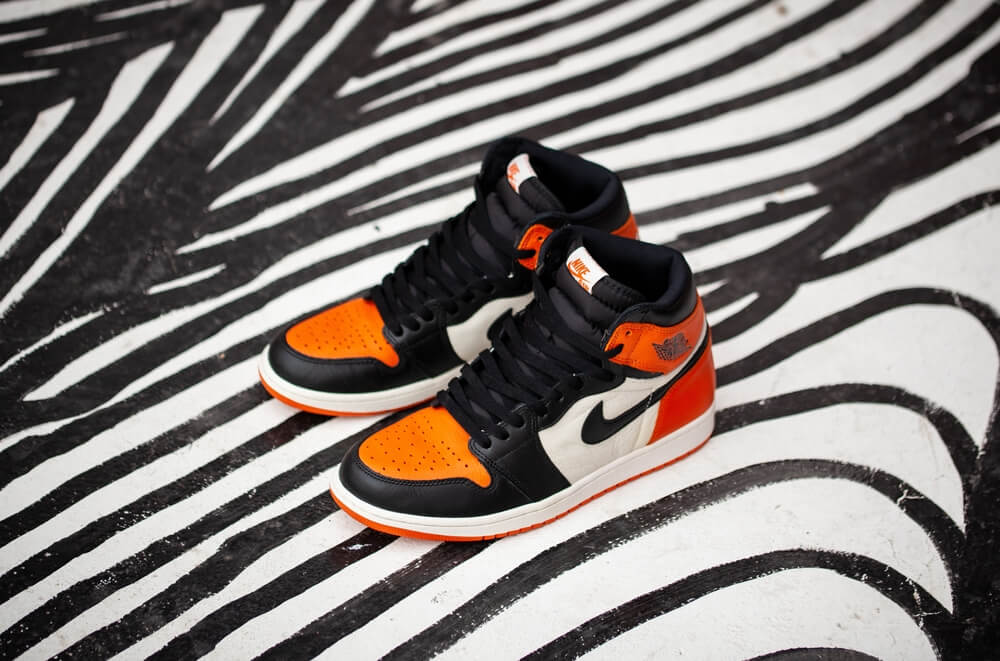 Industry-Leading Expertise
We specialize in the shoe cleaning and repair industry. Our deep cleaning methodology ensures gentle treatment for your shoes and handbags. Additionally, our experts are knowledgeable in all aspects of shoe care, from repairing broken heels to deep-cleaning stains.
Quality Workmanship
We are the local shoe repair service that you can depend on. Our cobbler team has decades of experience and strives to maintain a gold standard for our customers. Moreover, we always ensure the highest level of attention to detail for every single job we take on.
Satisfaction Guaranteed
We're not happy until you're happy. If you're ever unsatisfied with our work, please let us know and we'll make it right. Shoewash Supreme is dedicated to providing an outstanding customer experience from start to finish.
Convenient & Affordable
Take advantage of our mobile door to door service. We make it easy to keep your favourite shoes in pristine condition. Plus, we offer competitive rates without compromising on quality or service.
Tags:
shoewash supreme