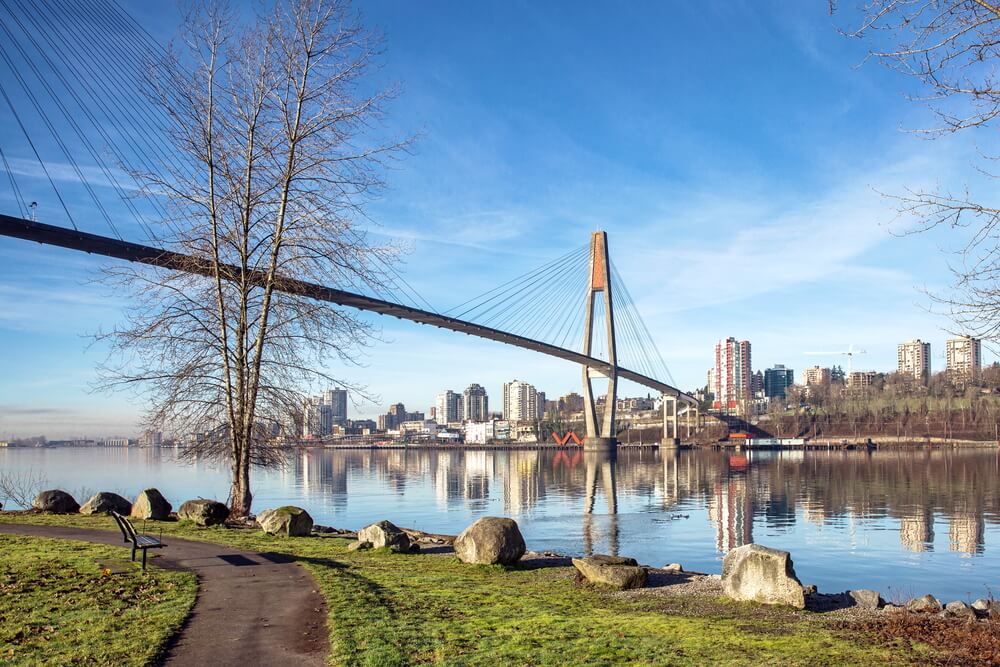 Shoe Repair
New Westminster
Revive Your Footwear
Shoewash Supreme is your #1 shoe repair service in New Westminster, BC. Our experts strive to maintain a high standard of quality and you can bet we'll always put our best foot forward.
---
New Westminster's #1 Shoe Repair Store
Enjoy free pick up and delivery in New Westminster, BC! Just place your order and we'll do the rest! If you have questions or need any help, do not hesitate to message us! If you would like to learn more about us, visit our service page here.


Customer Reviews
Christopher Smith
2023-09-09
Sent five pairs of my Converse away to be cleaned. Some were canvas, somewhere leather. Three pairs of white shoes and two pairs of black shoes. They were on time for pickup and had the shoes delivered back promptly. They were also able to revive two pairs of my wife's shoes which she was going to give away because she thought that the staining would never come out. Extremely happy with their service and the final outcome. Will definitely be using again and recommending to others.
Amazing service, very smooth pick and drop off and the shoes came out whiter than I ever thought they would be again!
WOW! I sent my boyfriends crusty old shoes in for restoration and they look unbelievable… the pickup and delivery was super convenient as well. Thanks guys for your awesome work!
I thought they just bought me new shoes LOL
Ervin Bautista
2023-07-07
The best shoe cleaning service I got, I definitely recommend them to anyone who wants to have their shoes cleaned. I appreciate Tina for taking care of my inquiries, she's very kind and very professional. Will avail of their service again.
Well well, what can I say? I'm so happy I found this service! They came pick up and dropped off the shoes with no additional fee. There's a pair of leather boots I never cleaned and I don't know how to clean and it's so dirty but I didn't want to throw away until I found this shoe wash company! They changed my shoes into almost look like a new one!!!!! Ahhhh I can't believe it!!! If you want to save the hassle on cleaning your shoes, this local business is the perfect solution I can't recommend it enough! The girl who picked up and dropped off my shoes has this suuuuper good vibe, just make you want to keep doing business with them. 10/10 will recommend!
I got two complete restorations on a couple of leather boots I would have otherwise thrown out. Shoewash Supreme went over and above my expectations! They even put in a new insole for me! Highly highly recommend:D
Alisha Mohammed
2023-06-06
Great experience using their service. Pick up and drop off is very convenient. They did a fantastic job on the bag. Highly recommend!
BEST shoe clean service!!! Very reasonable price and the shoes came back looking brand new. Highly recommend!