Are you in need of shoe repair? If so, it can be hard to know where to start looking. With the many options available, it can be difficult to decide which service is best for you. Here's our tips for how to find the best shoe repair services in Vancouver!
Fortunately, there are some tips and tricks that can help make your search easier. In this guide, we'll provide an overview of the different types of shoe repair services available in Vancouver, as well as advice on how to choose the most suitable one for your needs. Whether you're looking for a cobbler or a shoemaker who specializes in custom-made shoes, this guide will help ensure that you find the best service provider possible!
Why Shoe Repair Services are Important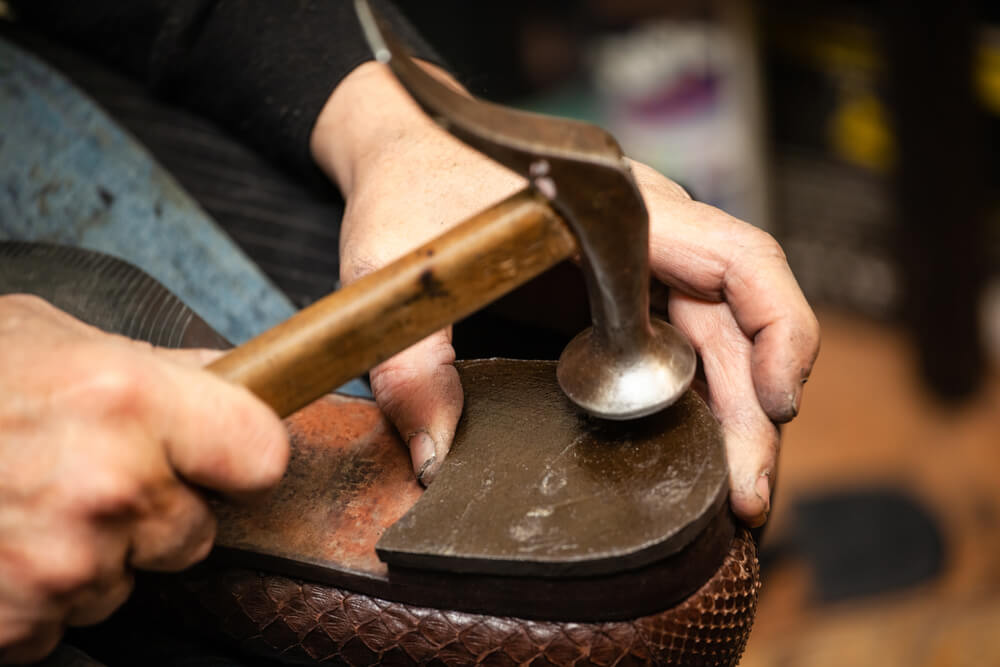 Shoe repair services are important because they can help extend the life of your shoes and keep them in good condition for longer. By having a professional fix any problems with your footwear, you'll be able to get more use out of it before needing to replace it.
Is It Worth It to Fix Your Shoes?
Yes, it is worth it to fix your shoes. Not only will a professional be able to make sure that they are fixed properly, but the cost of repairs is often much less than buying a new pair of shoes. Additionally, if you have custom-made or expensive shoes, you may not be able to find replacements in the same style or quality. Therefore, shoe repair services can be a great way to save money in the long run.
Types of Shoe Repair Services in Vancouver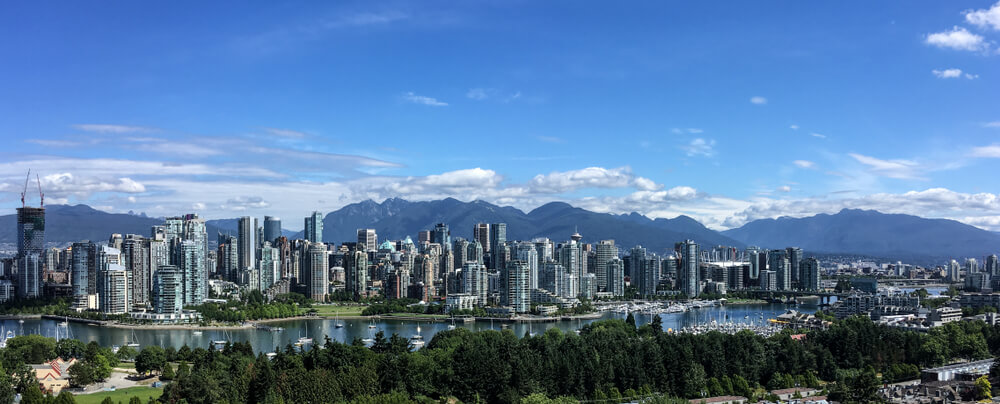 When it comes to shoe repair services, there are several different types that you should be aware of.
Cobblers
The most common type is a cobbler, who specializes in repairing and restoring shoes. These services usually include patching holes in the soles, replacing heels or buckles, and repairs to the uppers. They may also specialize in restoring vintage shoes or customizing existing pairs.
Shoemakers
Another type of shoe repair service is a shoemaker. These services typically focus on creating custom-made shoes from scratch, rather than just fixing existing pairs. This is the perfect option for those who want to create their own unique style. Many shoe makers are experienced with paints and materials allowing them to colour match and touch up damage on footwear.
Leather Specialists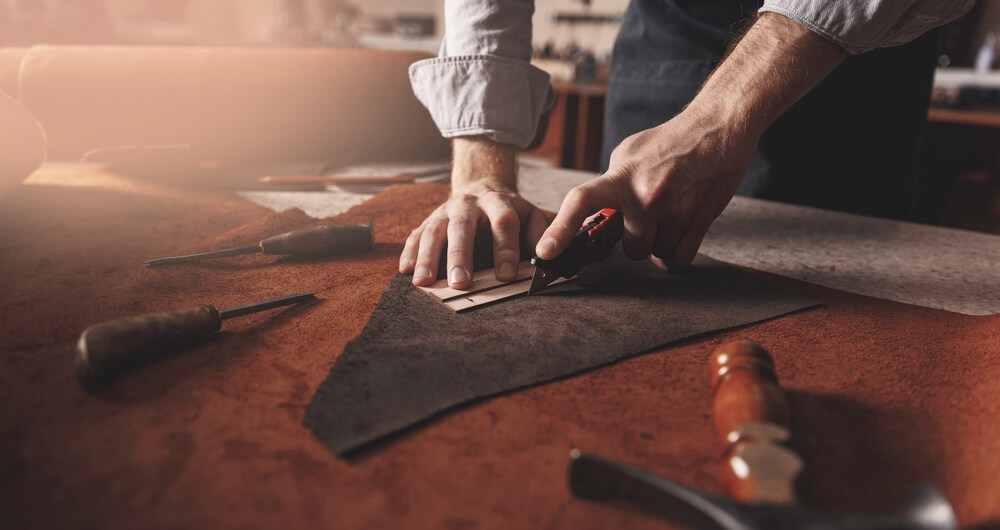 Finally, there are leather specialists who specialize in restoring and repairing leather items, including shoes. These services are ideal for those who need more specialized repairs, such as restoring pieces of leather from vintage or antique items.
How to Choose the Right Service for You
Now that you're familiar with the types of shoe repair services available in Vancouver, it's time to decide which one is right for you. First, think about your budget and what type of service you need. Do you need a cobbler who specializes in repairing shoes, or do you need a shoemaker who can create custom-made shoes?
Next, consider the type of material and style of your shoes. If you're looking for a cobbler, make sure that they have experience in working with the materials that you want to use. For instance, if you have leather shoes, look for someone who specializes in leather repair.
Finally, read reviews and ask for recommendations from friends or family who have used shoe repair services. This will help ensure that you choose a service provider who is reliable, honest, and experienced in the type of work that you need. For more tips, read our guide on how to find a shoe repair shop near you.
Other Things to Consider When Looking for a Vancouver Shoe Repair Shop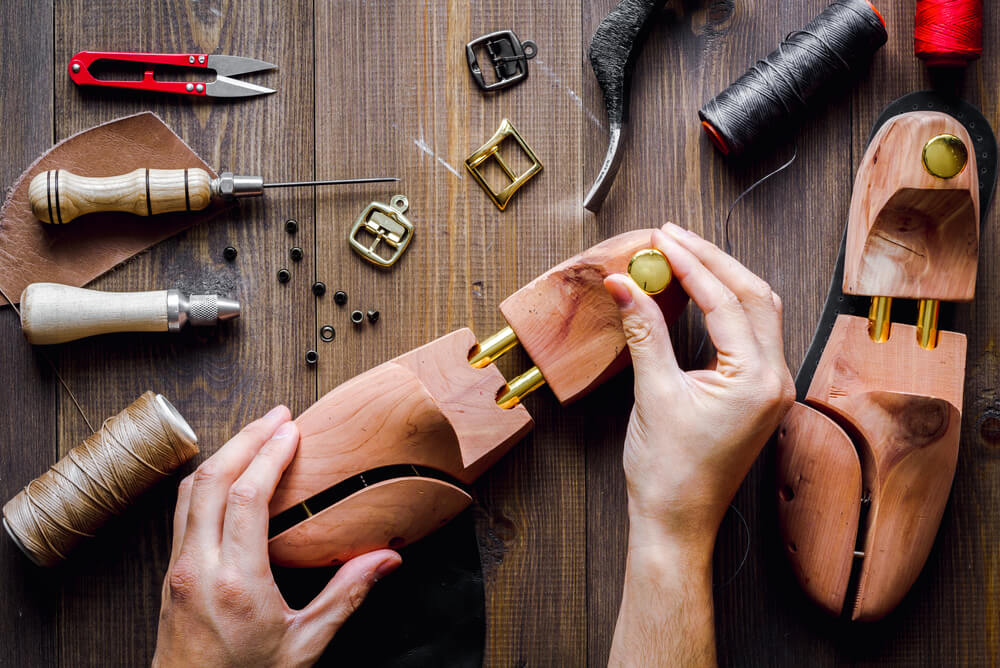 When looking for a shoe repair shop in Vancouver, there are several other things to consider.
Good Reputation
First, make sure that you find a shop with a good reputation. You can do this by reading reviews online, asking friends or family for recommendations, and visiting the store in person to get an idea of their customer service.
Location
Next, consider the location of the store. Look for one that is convenient and easy to access, as it will save you time and money. Shoewash Supreme offers free pick up and delivery for shoe repair services in Kitsilano to Aldergrove.
Price
Finally, make sure to compare prices between different stores. While it's important to get quality work done, you don't want to pay more than necessary. Do some research to find the best value for your money.
Conclusion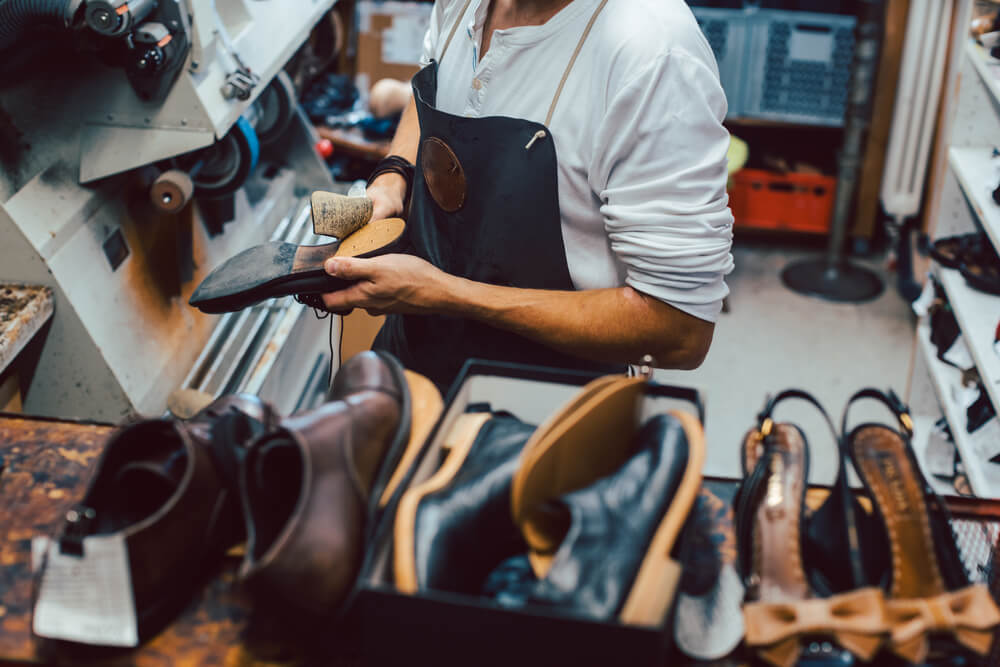 Overall, finding the best shoe repair services in Vancouver doesn't have to be a difficult task. With these tips and tricks, you can easily identify which type of service provider is right for your needs. Make sure that they are reputable, convenient to access, and offer competitive prices so that you can get quality work done at an affordable rate. With research and careful consideration, you'll be able to find the perfect shop for all of your footwear repairs!
Tags:
shoe repair services