Finding the right shoe repair service is essential to ensuring that your favourite shoes stay in good condition for years to come. A reliable shoe repair shop can not only keep your shoes looking great, but can also make them last longer and save you money in the long run. But how do you find a trustworthy and dependable shoe repair store? Here are 10 tips for finding a reliable shoe repair service near you.
Tip #1 – Browse Online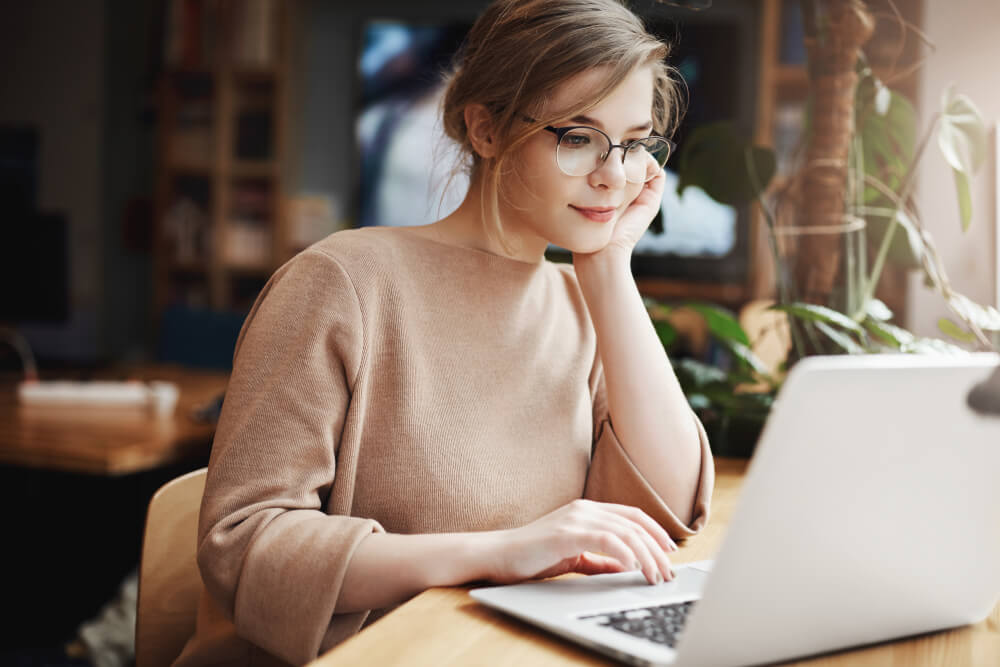 Browsing online is one of the best ways to find a reputable shoe repair service near you. Not only can you search for reviews and ratings, but you can also compare prices and services offered by different shops. You may even be able to find coupons or discounts that can save you money on your purchase. Additionally, many local shoe repair stores have websites or social media accounts, so you can learn more about them before visiting.
Tip #2 – Ask for Referrals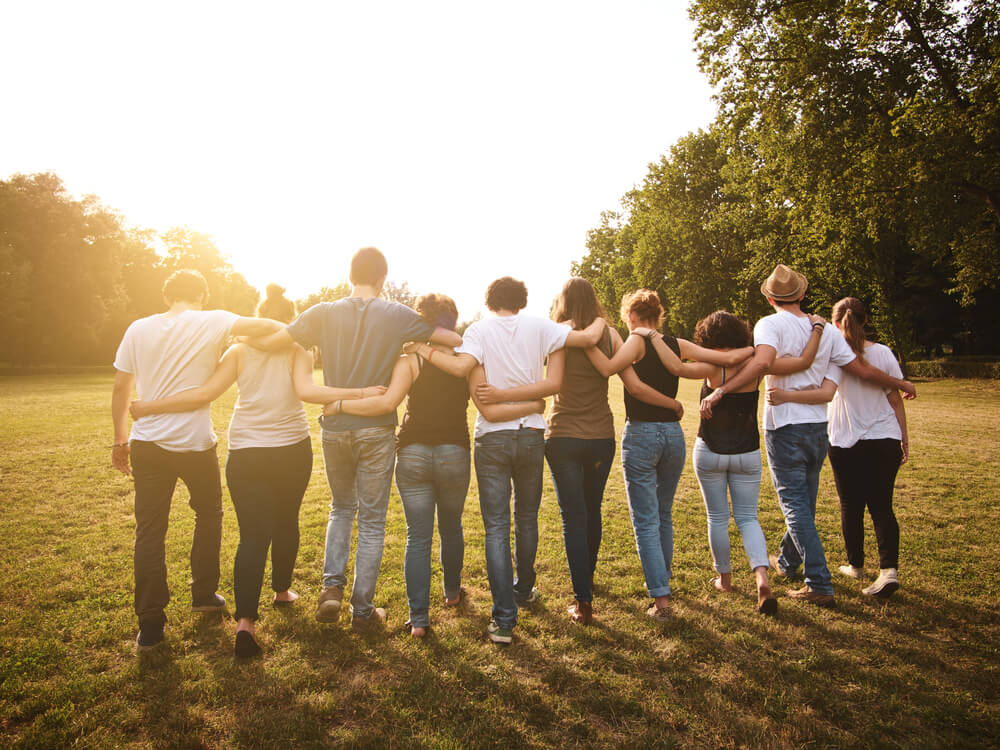 Asking friends, family members, and even your coworkers for referrals is a great way to find a quality shoe repair service. It's likely that someone you know has had their shoes repaired recently and can provide an honest review of their experience.
Tip #3 – Check Out the Store
Are you able to visit the shoe repair store in person? If so, take a few moments to check out the store. Inspect the area for cleanliness and organization. Are there any certified employees on site who can answer your questions? Is the customer service friendly and professional? All of these factors can give you an idea of whether or not the store is reputable.
Tip #4 – Ask About Services Offered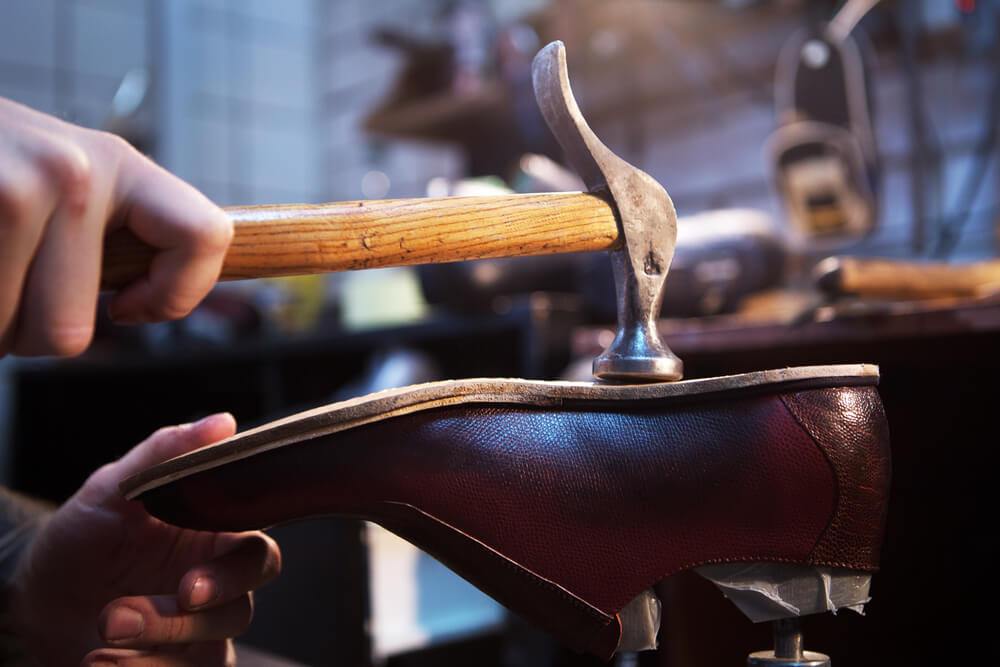 When looking for a reliable shoe repair service, it's important to know what services they offer. Do they only do basic repairs such as replacing heels and polishing leather, or do they also handle more complex repairs such as stitching and resoling? Many local cobblers even offer professional sneaker cleaning for a complete one stop shop.
Tip #5 – Ask About Materials Used
Ask the store what types of materials they use for repairs. Quality materials are essential to ensure that your shoes will last after the repair is complete. It's also important to make sure that the materials used are compatible with your shoe type.
Tip #6 – Inquire About Turnaround Time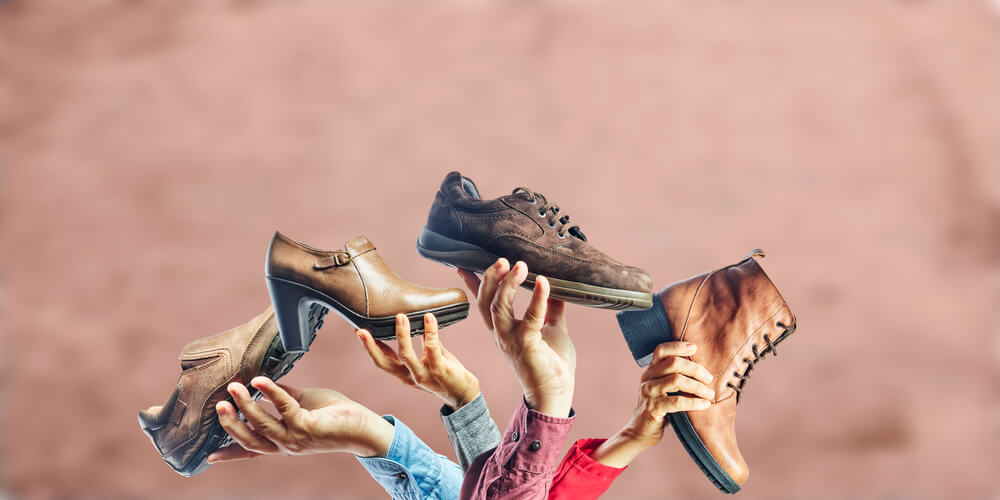 How long will it take for the repair to be completed? It's important to ask this question so you know when to expect your shoes back. Most reputable shoe repair services should provide an estimated turnaround time before beginning the repair.
Tip #7 – Check Prices
It's also important to check the prices of the repair services. Quality repairs can be pricey, so make sure you inquire about any discounts or special offers that may be available.
Tip #8 – Ask About Guarantees


Many shoe repair shops such as Shoewash Supreme offer a satisfaction guarantee on their services. This means they will fix any issues with the repair free of charge if you are not happy with the results. Make sure to inquire about guarantees before committing to a service.
Tip #9 – Stay Local
Sticking to local shoe repair services is often the best option as you can easily visit the store in person and ask questions or check out their services firsthand. Additionally, many smaller shops offer personalized attention that you may not find at larger chain stores.
Tip #10 – Read Reviews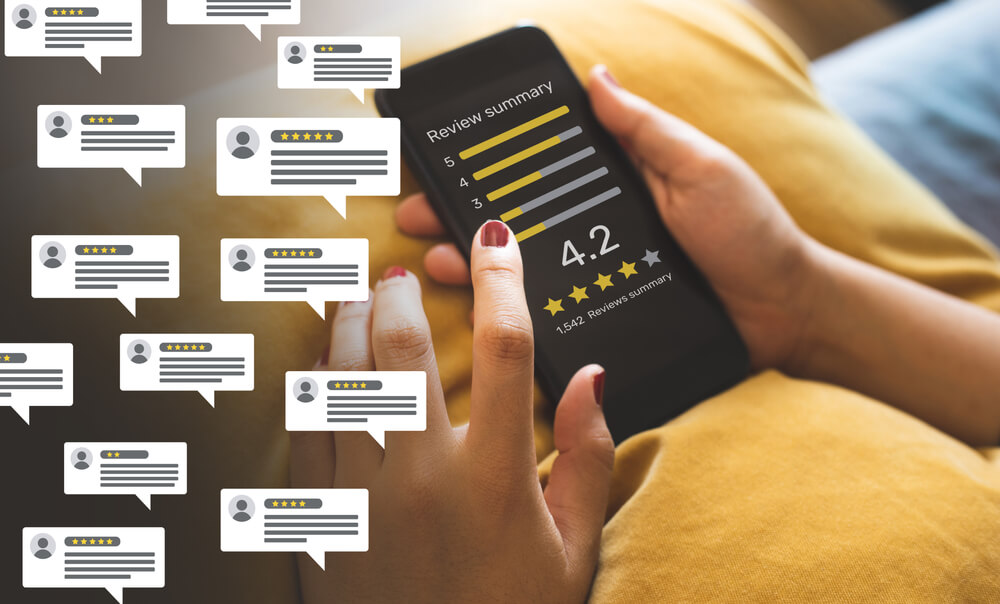 Finally, don't forget to read reviews about the shoe repair service before committing to it. Reading customer reviews can give you an idea of the services offered, how satisfied people are with their experience and quality of work completed, and more.
Final Thoughts
Finding a reliable shoe repair service can be difficult, but it doesn't have to be. By following the tips outlined in this article, you should be able to find a quality shop that offers excellent customer service and high-quality repairs at an affordable price. Whether you're looking for basic or complex repairs, taking some time to research your options will ensure that you get the best value for your money and help extend the life of your shoes. Thanks for reading our 10 tips for finding a reliable shoe repair service near you!