Everybody loves a fresh pair of kicks. But when you're wearing them in the outside world, those soles can really get worn down. In this article, we'll go over 5 reasons why it is important to keep your shoes clean.
Why Is It Important to Keep Your Shoes Clean?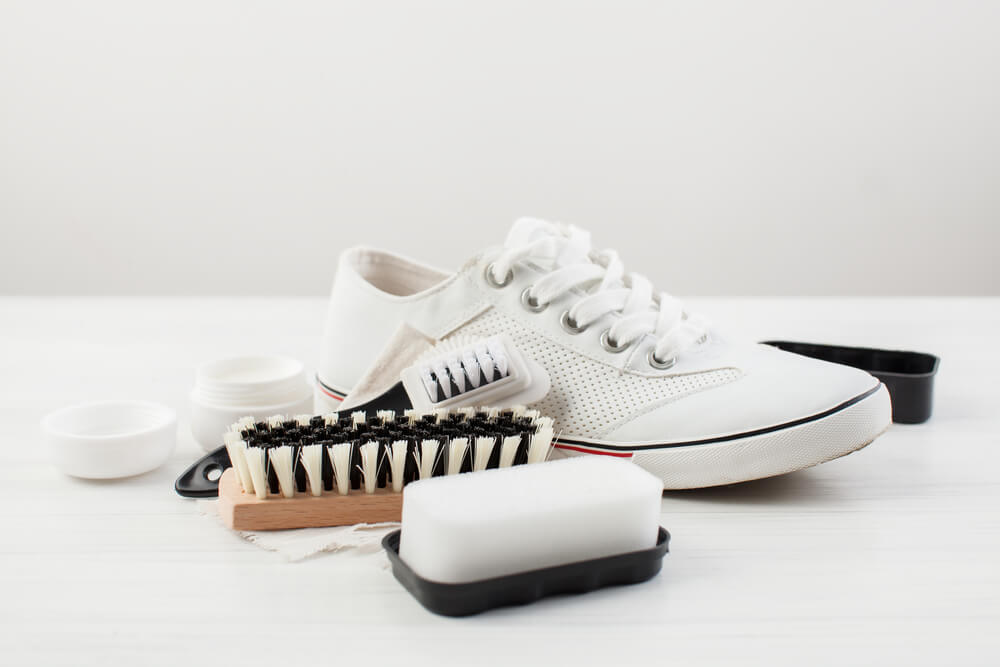 Through everyday wear and tear, it's easy for your shoes to get beat up. After all, you walk on the streets, through the market, the subway and parks – leaving mud and dust in your shoe soles.
Did you know that regular cleaning for your shoes helps to prolong their lives by maintaining its shine and suppleness? Plus, shoe repairs help to give your shoes a new beginning. With regular shoe care, your outdoor shoes can last a lifetime. Here's our top 5 reasons why clean shoes matter.
Dirty Shoes Become Less Durable Over Time
Dirt and mud can dry out your shoes material and degrade the stitching and seams. Keeping your shoes clean helps to extend the overall life span of your favourite kicks – keeping them in pristine condition like the day you bought them.
High Quality Leather Requires Regular Care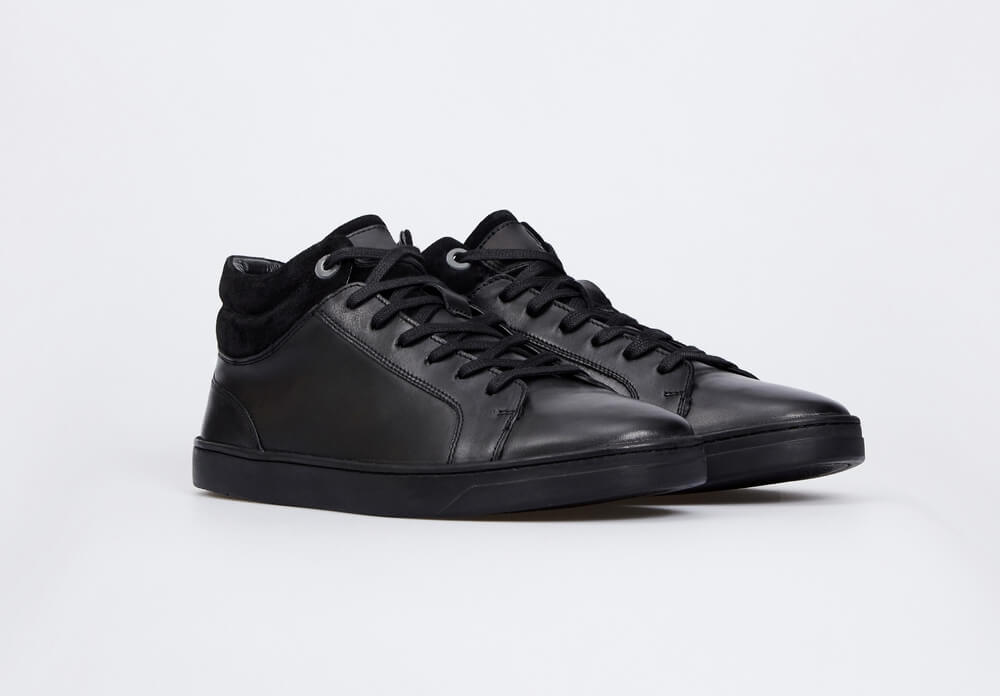 To keep your premium leather looking its best, it requires regular maintenance to keep from drying out. Taking good care of your shoes ensures you get the most out of your money.
Prevents You From Getting Smelly Feet
Nobody likes smelly shoes. Feet tend to sweat even when wearing breathable material – trapping moisture in your socks and shoes. Regular shoe cleaning not only extends the lifespan of your shoes, it helps to prevent bacteria and fungal infections from moisture.
Unclean Shoes Mean Spreading of Germs
If you wear your shoes in the house, you are likely inviting bacteria and germs inside. Regular cleaning ensures you are keeping those germs at bay.
Gives You a Good Impression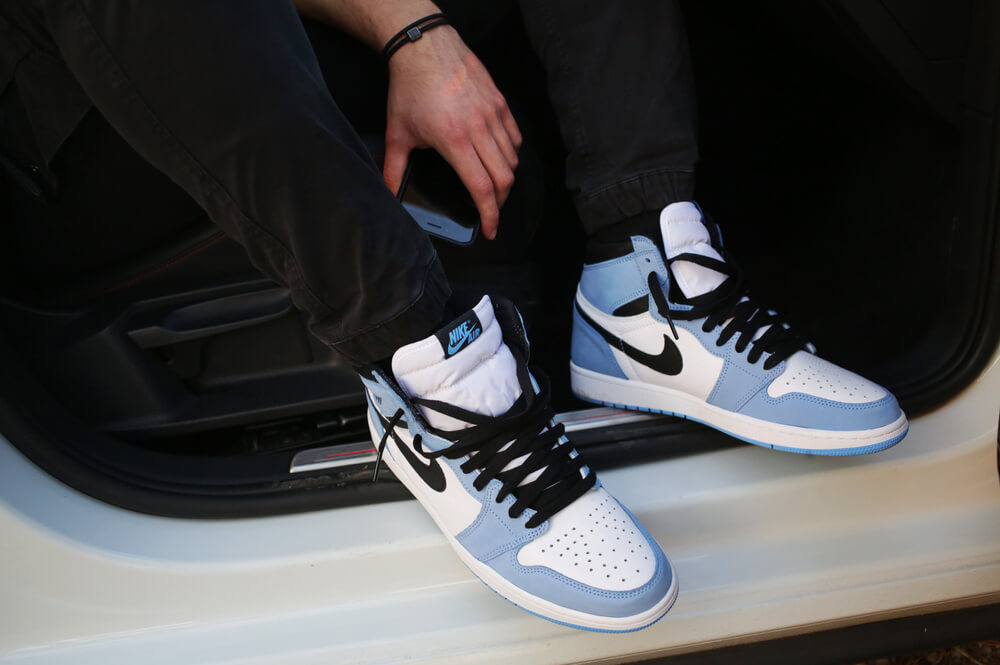 Your shoes can make or break your outfit. Taking care of your new pair of sneakers helps to maintain its pristine look and gives you a good impression. After all, those who take pride in their footwear must take care of their shoes properly.
How Often Should I Clean My Shoes?
Though it can vary depending on the person and usage levels, it is recommended to clean your shoes lightly at least once a month. This could be a simple cleaning process using just warm water and a damp cloth – keeping bacteria, mud and dirt at bay from causing preventable issues. Even a quick wipe down with a soft cloth and shoe brush can do wonders for your favourite sneakers. Read our article to learn how to clean your sneakers at home.
Professional Shoe Cleaning Services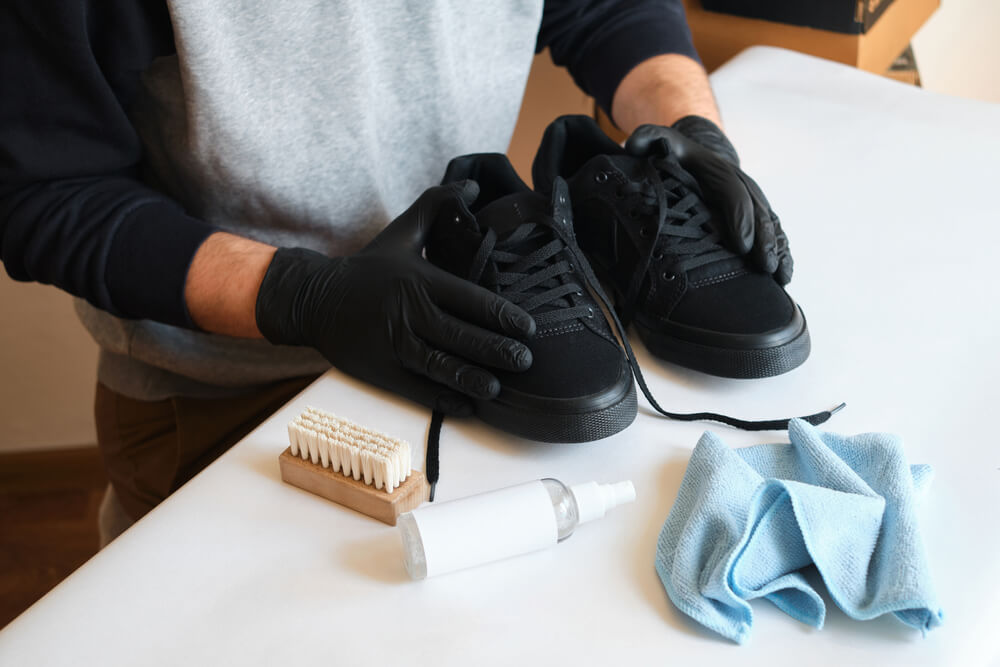 We understand that not everyone wants to take the time to wash their shoes on a regular basis. After all, it can be a tedious and time consuming process trying to clean your shoes with an old toothbrush or clean cloth. If you're looking for a professional shoe cleaner, you've come to the right place. We help you keep your shoes clean and looking fresh.
At Shoewash Supreme, we put special attention into every pair of shoes we clean. We pick them up, bring them back to life and drop them back off to you – good as new. Whether your shoes are made of leather, suede or fabric, we've got you covered. Our experts use deep cleaning methodology that ensures a gentle yet effective clean for even the most delicate materials. Contact us today to see how we can help you!
---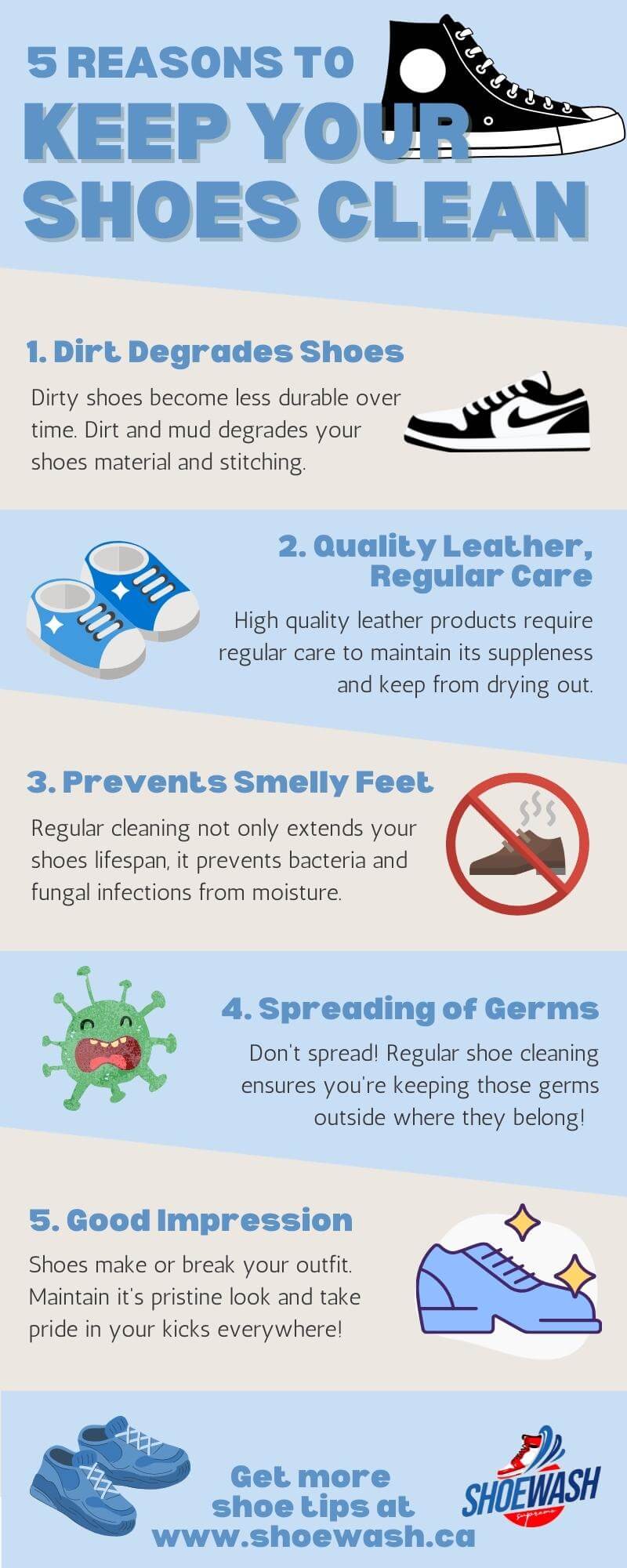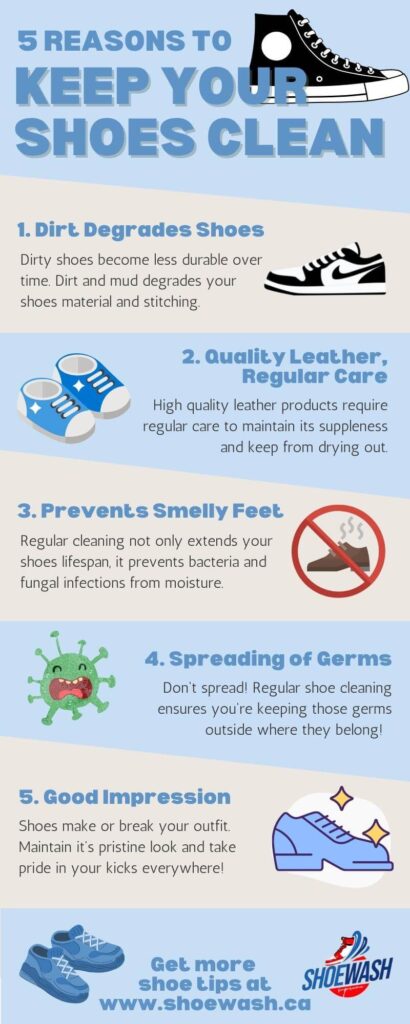 ---
Tags:
professional shoe cleaning
,
shoe cleaning
,
shoe cleaning service
,
shoewash supreme
,
why you should keep your shoes clean