Have you ever cleaned out your closet and realized how many old shoes you have hiding in the back? Though some of them might just need a quick clean, there may be an old pair of shoes that you simply don't need anymore. Or maybe you have too many shoes and want to downsize your closet. Regardless of the reason, we've all thrown away old shoes at one point or another. In this article, we'll go over our top 3 reasons why you should start donating shoes and the positive impact it can make.
Can You Donate Shoes?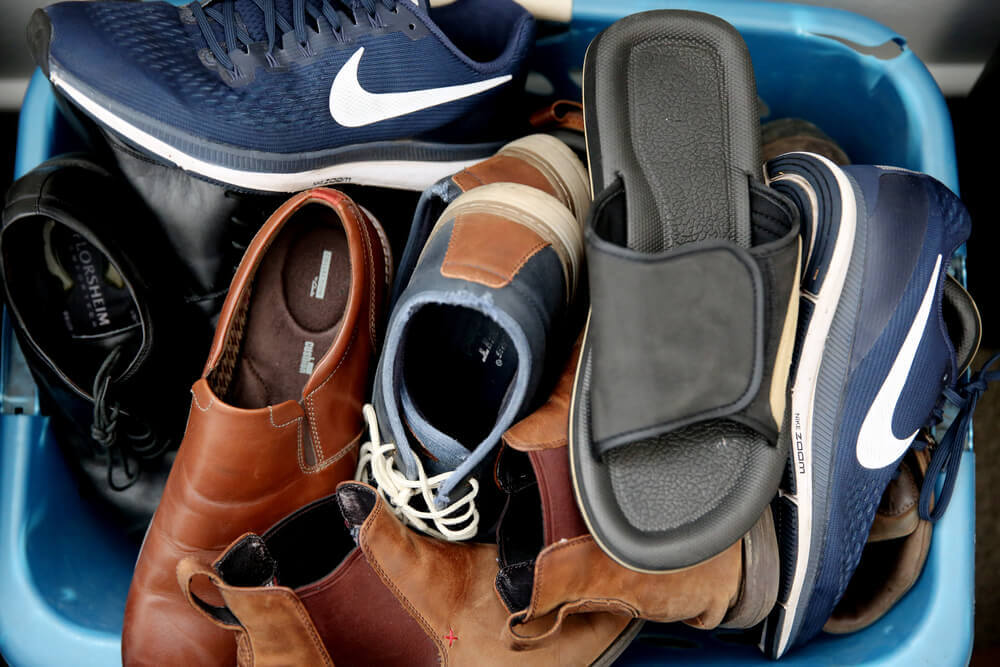 Just as there are clothing drives, there is such thing as a shoe drive. Yes! You can donate shoes. In fact, many people don't realize this but donating to shoe bank Canada is one of the best ways to recycle old shoes.
Where Can You Donate?
Want to help us give back? At Shoewash Supreme, we offer a shoe donation program that makes it easy for you to donate. We pick your sneakers up and make sure they're ready for a new home.
Why Donate Shoes?
Footwear is more than just an accessory. It is a necessity of life. It protects our feet from bacteria and infections and helps us navigate our worlds every day. Without a proper pair of shoes, we are unable to attain resources such as work and education. See our top 3 reasons why you should donate shoes below.
Sharing is Caring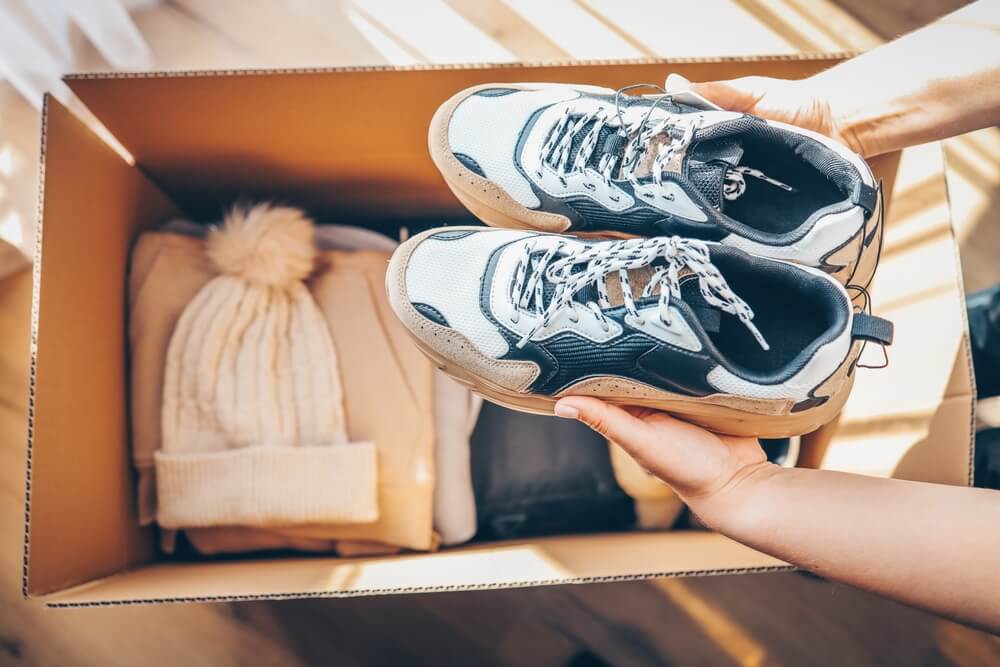 We all want to be the best that we can be. Doing something good such as joining a shoe drive not only helps others, it encourages self love and self esteem too. The world is only as good as we make it, so take the first step in helping shoe lovers today.
Help Someone in Need
Did you know that there are approximately 300 million people across the globe that can't afford shoes? Especially in developing countries where conditions can be extremely poor. Your donated shoes can make the world of a difference to someone in need.
Recycling is Good for the Environment
Recycling your used shoes not only helps someone in need, it also helps to reduce shoe waste. The textiles industry has a huge footprint on the environment – help save the planet by keeping your shoes out of dumps and landfills.
Can I Donate Used or Gently Worn Shoes?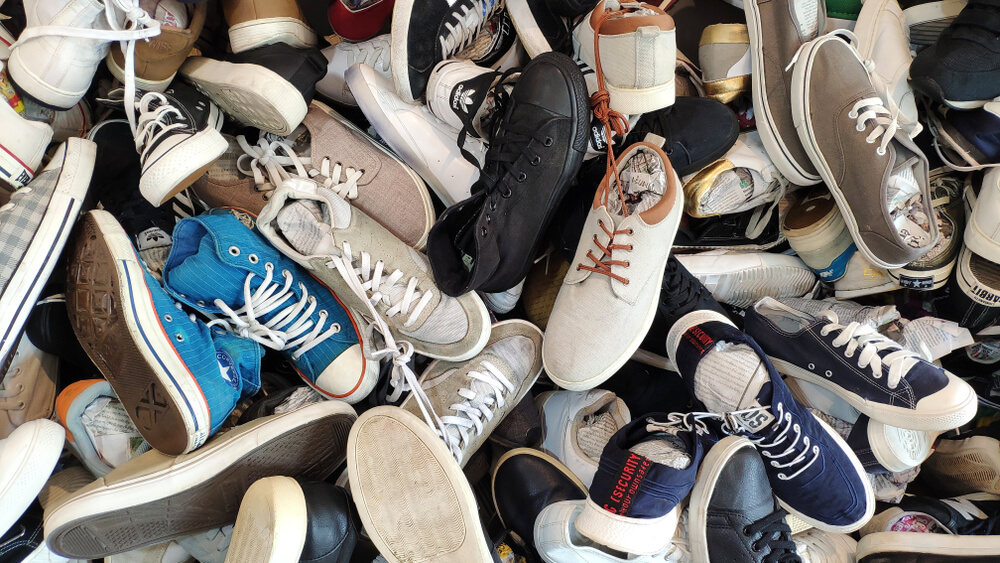 Yes! You can absolutely donate used or gently worn shoes. You know what they say, one person's trash is another person's treasure. At Shoewash Supreme, we accept all shoe donations from new shoes to beat up shoes. We'll pick them up, clean them up, and get them ready for a new life. We accept all new or gently worn shoes including:
Running shoes
Dress shoes
Sneakers
Heels
Boots
Where Do The Donated Shoes Go?
Are you wondering what happens to the shoes after you donate them? Shoewash Supreme works hand in hand with non-profit organizations to redistribute the shoes to those in need both locally and globally. See our shoe donation program for more information.
Conclusion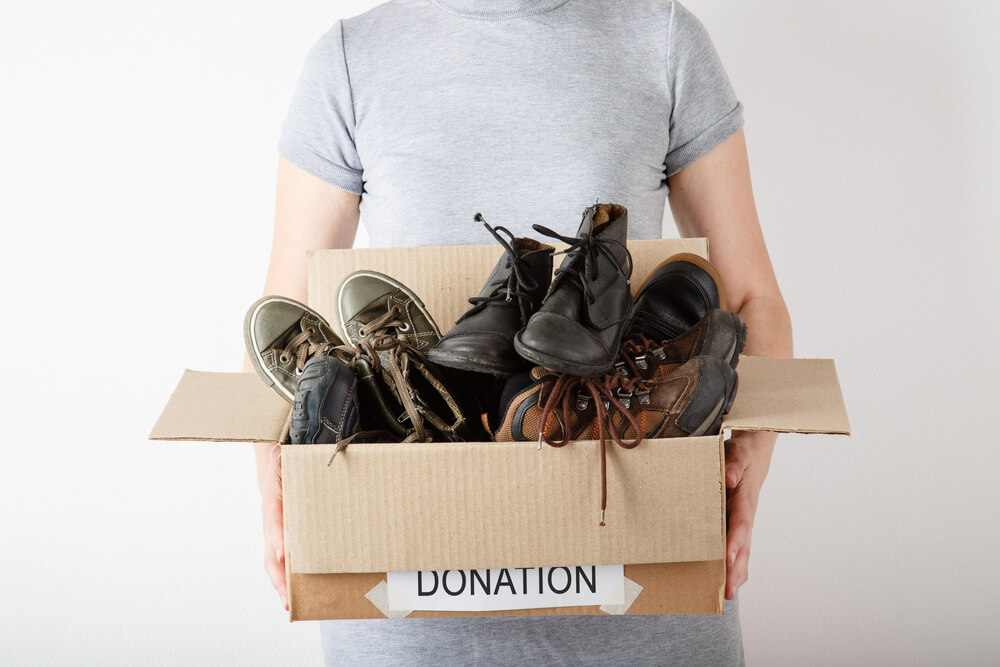 Footwear is a huge part of our lives. We wear them everywhere we go and take pride in the shoes on our feet. Now you know the importance of why you should start donating shoes. They are just as essential as food or shelter and are often taken for granted. If you're interested in making a difference, join the sole movement and donate your old shoes today!
---